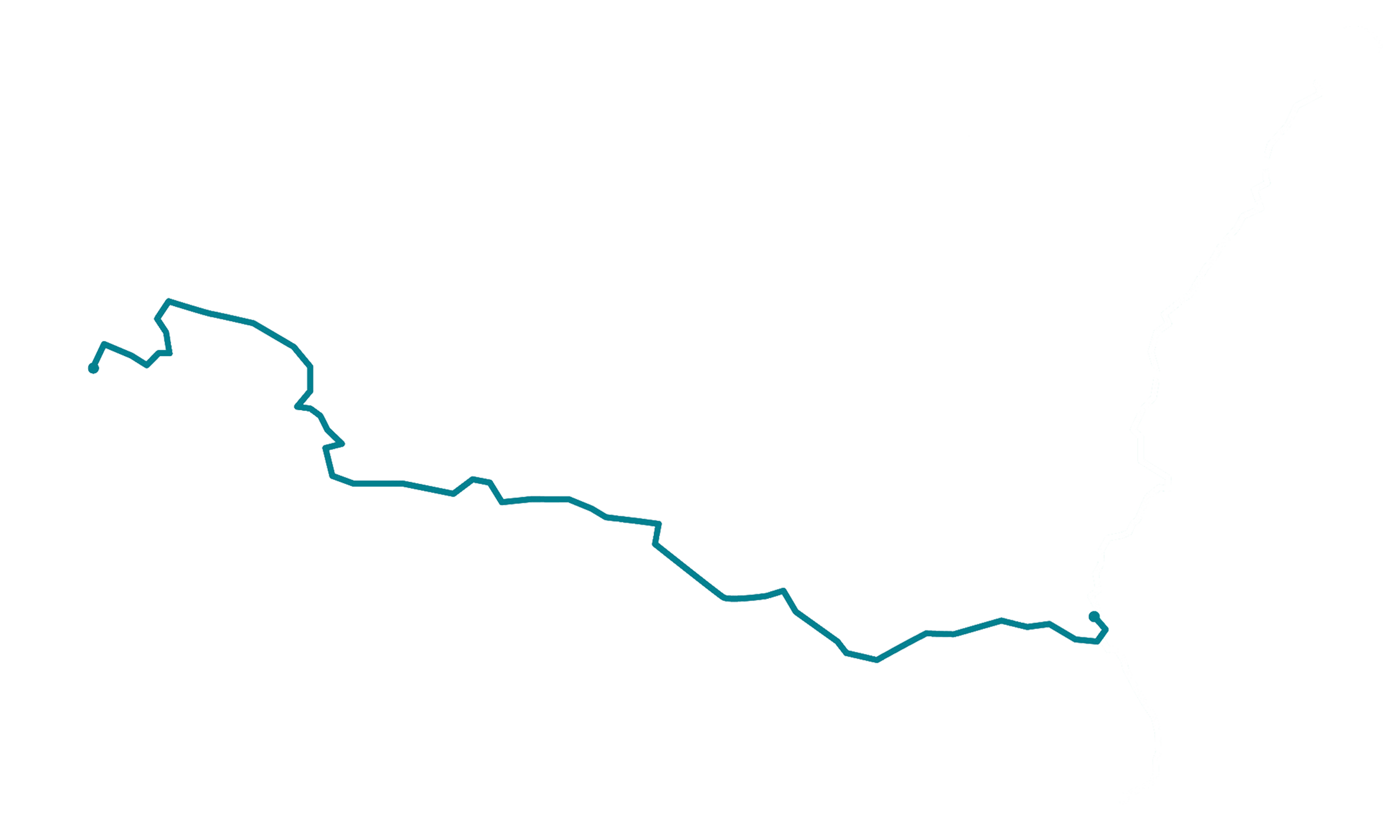 Southern U.S.
May 12th – July 28th
This route is a straight up stunner. Southern United States (SUS) traverses more National Parks than any other route with The Grand Canyon and Zion serving as the headliners.
Starting in Jacksonville Beach, SUS riders spend their first 2 weeks hugging the Gulf of Mexico en route to New Orleans where they will spend multiple days assisting with ongoing Katrina recovery. Riders then move on to Texas and then it's on to the best of the West – the Land of Enchantment, and the Loneliest Road in America before setting out to California.
May 15
St Augustine, FL
28 mi
May 17
High Springs, FL
77 mi
May 19
Tallahassee, FL
67 mi
May 22
De Funiak Springs, FL
52 mi
May 27
Pearlington, MS
62 mi
May 28
New Orleans, LA
42 mi
May 31
Plaquemine, LA
102 mi
Jun 3
Natchitoches, LA
64 mi
Jun 11
Wichita Falls, TX
87 mi
Jun 21
Santa Rosa, NM
58 mi
Jun 26
Albuquerque, NM
75 mi
Jul 4
Grand Canyon NP
80 mi
Jul 5
Willow Springs, AZ
52 mi
Jul 10
St. George, UT
44 mi
Jul 12
Cedar City, UT
90 mi
Jul 21
South Lake Tahoe, CA
64 mi