Propelling Our Mission Forward
Our partners share the same values and vision as Bike & Build, plus they increase their visibility and reach while making a significant impact on the affordable housing cause.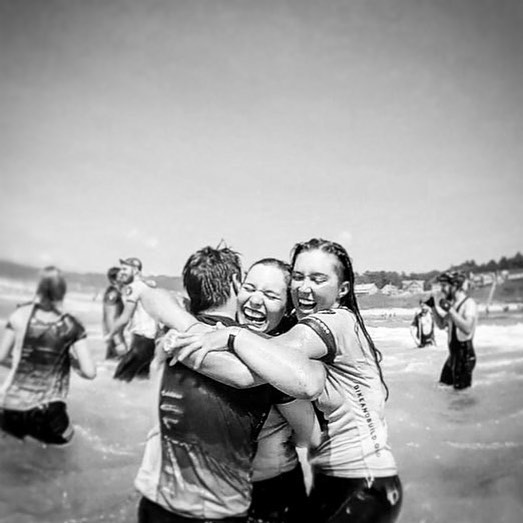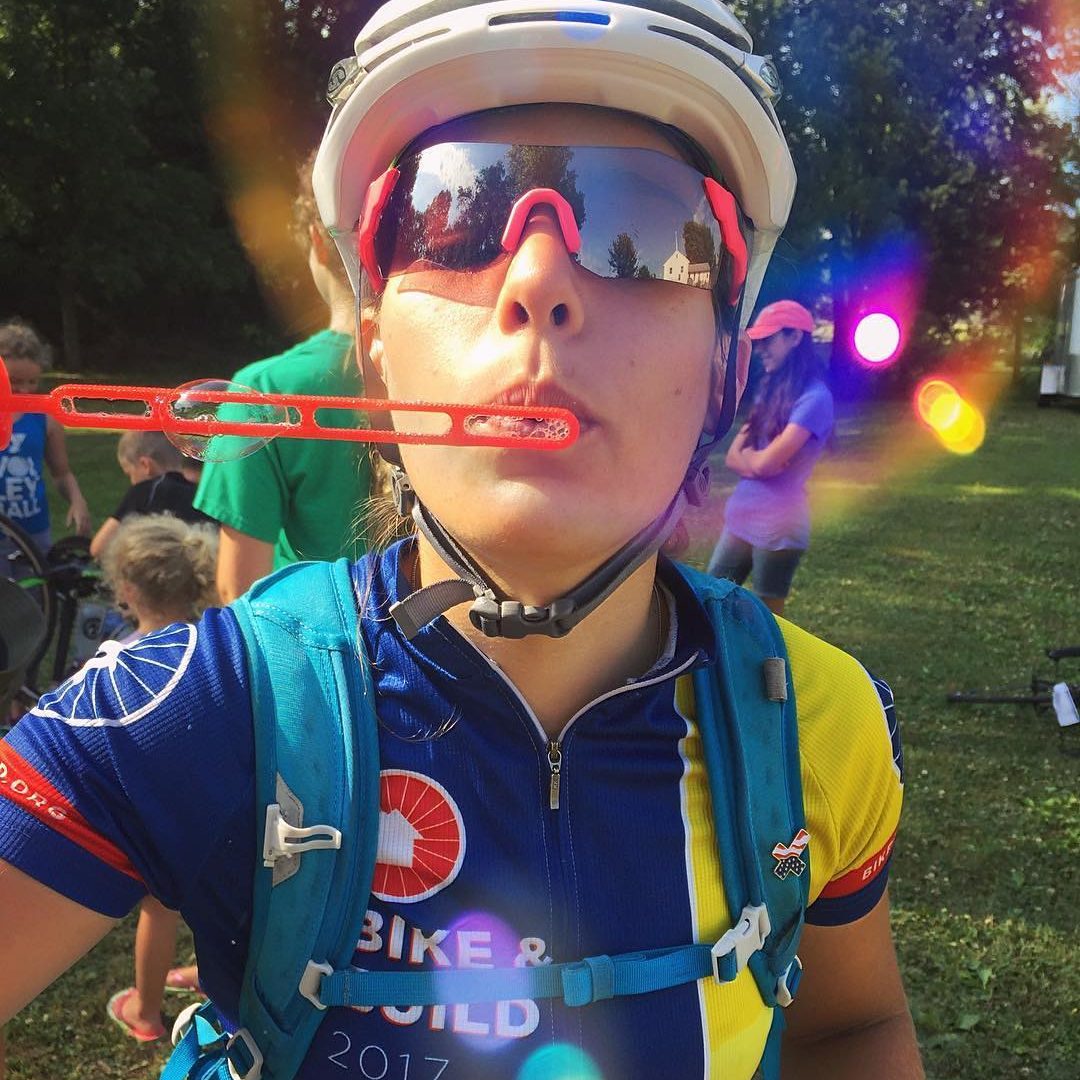 This impact is certainly something we're proud of, but we couldn't do it without the help of our awesome partners.
Right now, riders account for 80% of our revenue, 5% comes from sponsorships and corporate support
40% of our revenue is needed for administrative and fundraising efforts
Partnerships and sponsorships make an invaluable difference to our small nonprofit.
Consider sponsoring us and make a difference in the affordable housing cause!
Investing in Our Nation's Future
Bike & Build has a national reach, but our grassroots programming caters to local impact. Over the years, Bike & Build has been able to provide:
organizations with grant support
million dollars in contributions
residents benefited in past 5 years
In addition to our contributions toward the affordable housing cause, Bike & Build has played an integral role in empowering and shaping the lives of young adults.
volunteer at least once a year*
volunteer at least once a month
became more certain of their career/academic goals
increased their likelihood for a career in Affordable Housing
felt Bike & Build helped further their goals
All of a sudden you have this incredible network of people in your life, all aligned with the same values. And it's not just riders, but hosts, families that would provide meals, organizations that let us do work for them, even though they had to put a lot of energy into coordinating us… These are all people who no matter where they came from all came together around this cause. Everybody values that spirit of going on this adventure to do that work.

Kristin Anderson

ME2SB'13
I consider them my family. The bond we share is so unique and special I can't compare it to anything else.

Pierce Brothers

P2S'14
Bike & Build is by far the most challenging, rewarding, unbelievable experience I've ever had. I can't imagine my life now without having done it.

Ashton Greer

CUS'14
Bike & Build changed my life. I am a different person than I was last May. I am more confident, more self-assured and self-reliant. I have a growth mindset. I am so incredibly grateful for the opportunity to be a part of this program.

Corinne Henk

P2S'15
Become a Sponsor
Fill out the form below to receive more information.