Propelling Our Mission Forward
Our partners share the same values and vision as Bike & Build, plus they increase their visibility and reach while making a significant impact on the affordable housing cause.
Investing in Our Nation's Future
Bike & Build has a national reach, but our grassroots programming caters to local impact. Over the years, Bike & Build has been able to provide:
organizations with grant support
million dollars in contributions
residents benefited in past 5 years
In addition to our contributions toward the affordable housing cause, Bike & Build has played an integral role in empowering and shaping the lives of young adults.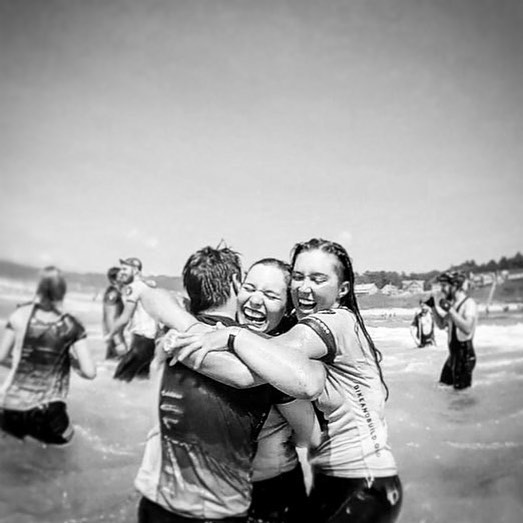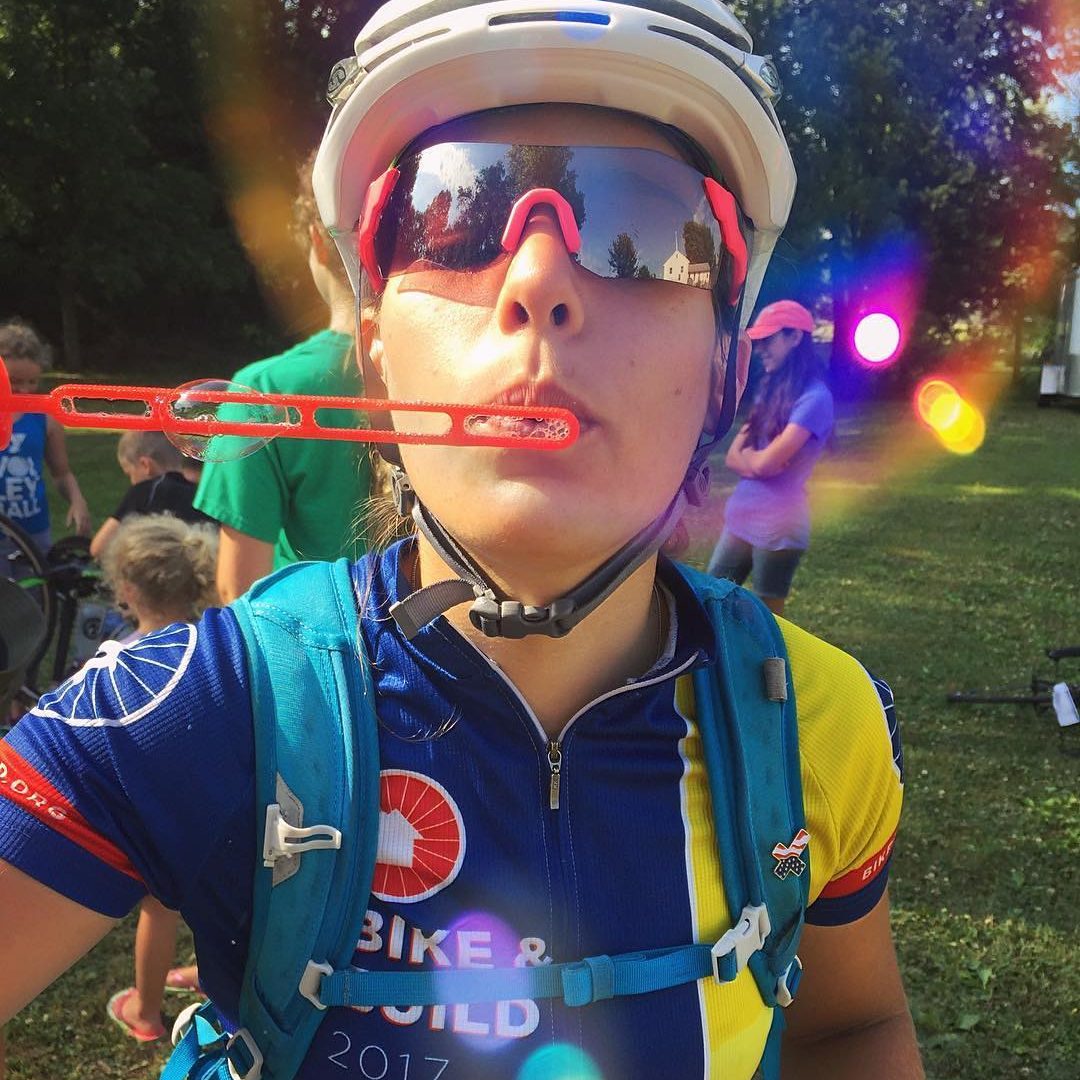 This impact is certainly something we're proud of, but we couldn't do it without the help of our awesome partners.
Right now, riders account for 80% of our revenue, 5% comes from sponsorships and corporate support
40% of our revenue is needed for administrative and fundraising efforts
Partnerships and sponsorships make an invaluable difference to our small nonprofit. 
There are two primary ways to help:
Support A Rider
BRONZE
$500 pays for a safety package (high visibility jersey, lights and safety triangle)
SILVER
$1,000 pays for a bike
GOLD
$2,000 pays for a safety package, bike and food (mostly peanut butter)
Support A Trip
BRONZE
$5,000 covers overnight services for a trip

SILVER
$10,000 covers bike, camping and safety gear for a trip

GOLD
$20,000 covers safety vans for a trip
Want to Get More Information About Becoming a Sponsor?
Fill out the form below to receive more information.