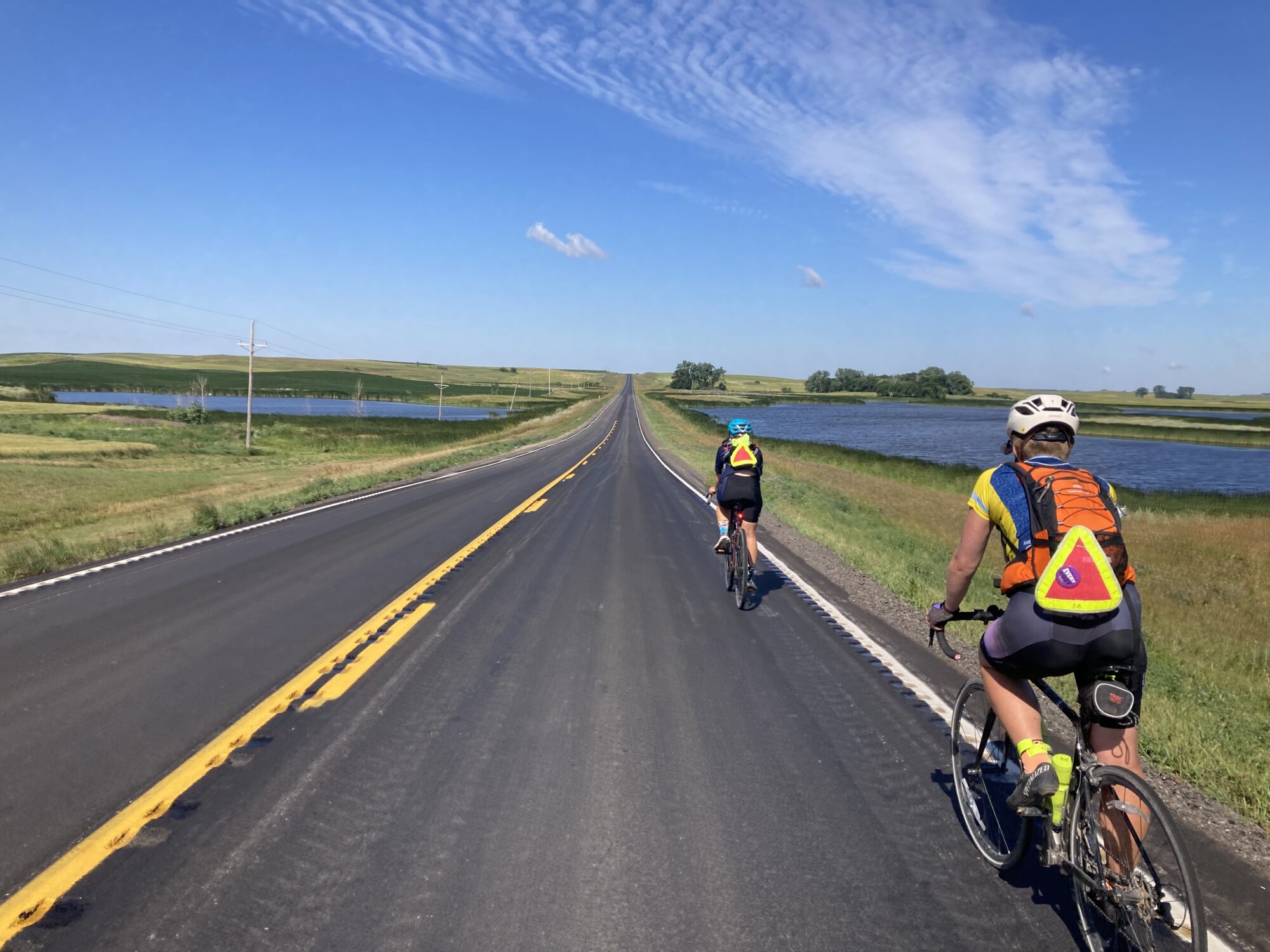 At a Glance
Our cross country trips provide the opportunity to bike thousands of miles across the US and make an impact on affordable housing in each host location
Learn More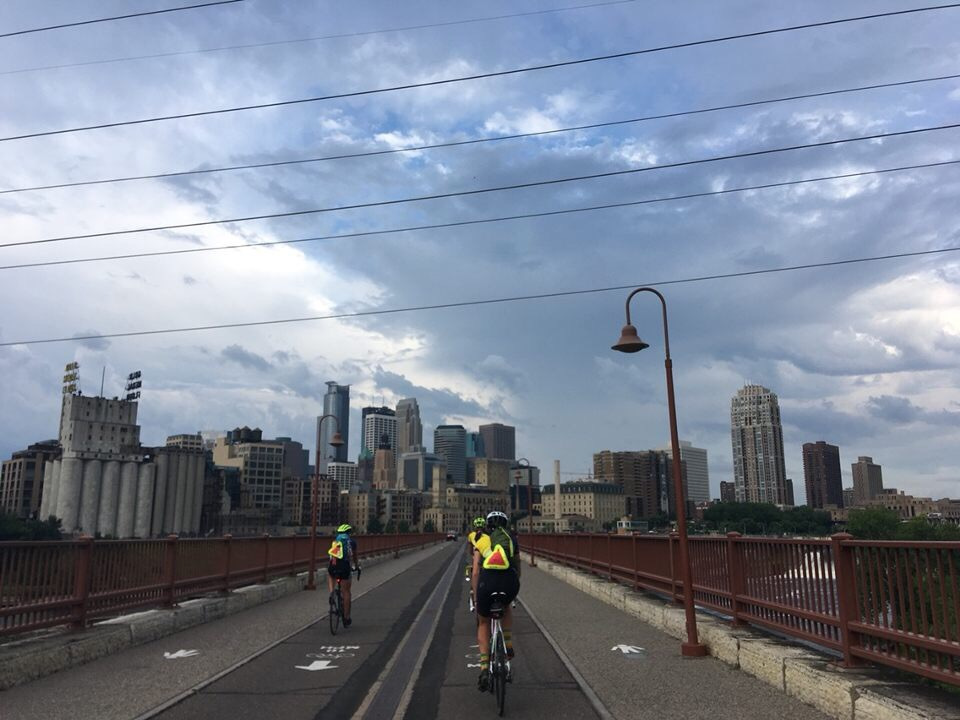 Training Requirements
Complete 500+ on-the road miles in varying conditions (rain, hills, groups) to prepare for the experience
Learn More
Rider applications are open! We will enroll riders on a first come, first served basis until our trips are full.
We accept any rider between the ages of 18 through 29 at the start of the summer.
Leader applications for cross-country and regional trips are open until October 1st!
Bike & Build Trip Leaders are the glue that holds teams together. The role is extremely rewarding but demanding. We rely on exceptional young adults with strong peer leadership qualities for these positions.
If you are also interested and eligible to be a rider, you can make note of that in your application. Applying to be a leader in no way affects your odds in securing a rider position. If you are not selected as a leader, whatever rider position you are assigned is reserved.
Bike & Build accepts leader applications from individuals ages of 18 through 29.