Helping Homeowners Nationwide
Together with local nonprofit organizations, Bike & Build riders spend thousands of hours each summer making affordable housing attainable for families.
More Than Just Bike Rides
In 2022 our riders spent 57 days building affordable homes with organizations across the United States.
These might be days out of the bike saddle, but they are certainly not days off – our teams spend build days doing construction; working on siding, drywall, painting, roofing, landscaping, or any other project we can help with to bring a family that much closer to an affordable home.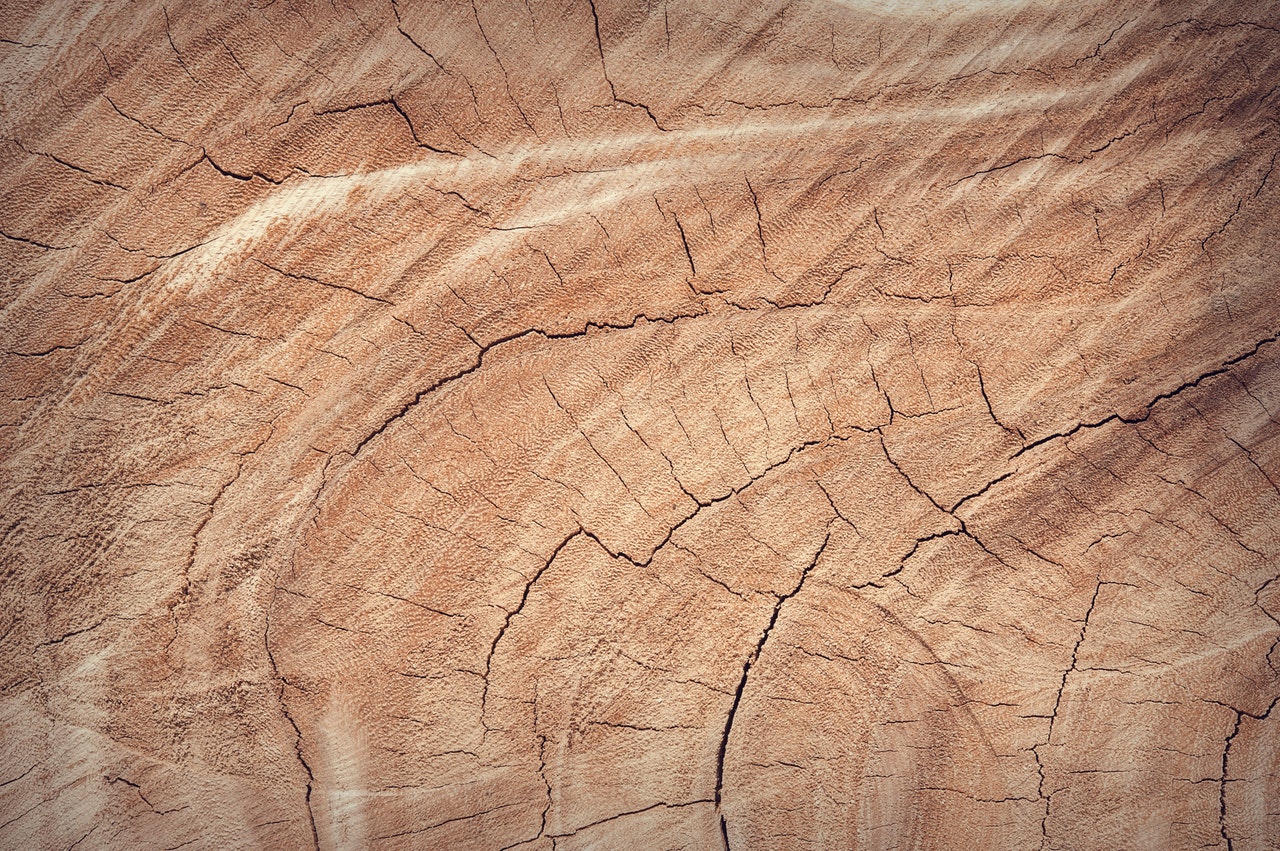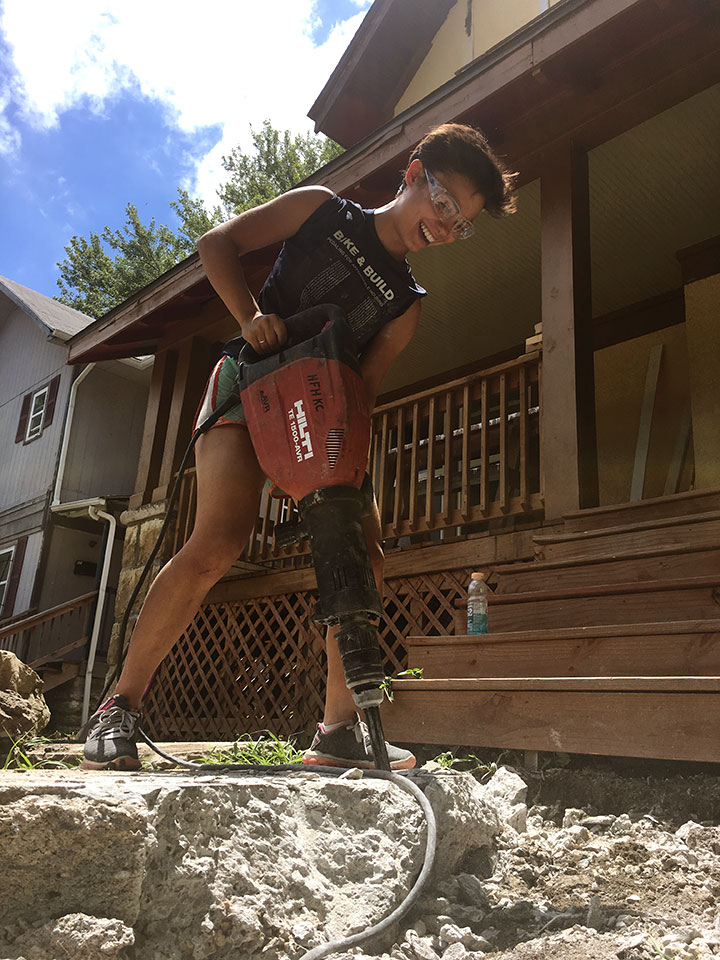 Since Bike & Build's founding in 2003, our riders have participated in 1,139 build days. Check out the map below to see the impact we've had nationwide.
Bike & Build is not affiliated with Habitat for Humanity, Rebuilding Together, or any other organization or association. As an independent 501(c)(3) organization, we volunteer with and grant to many different affordable housing nonprofits – all project agreements are entered into on a per-occasion basis.
Want to Have a Bike & Build Team Volunteer With Your Organization?