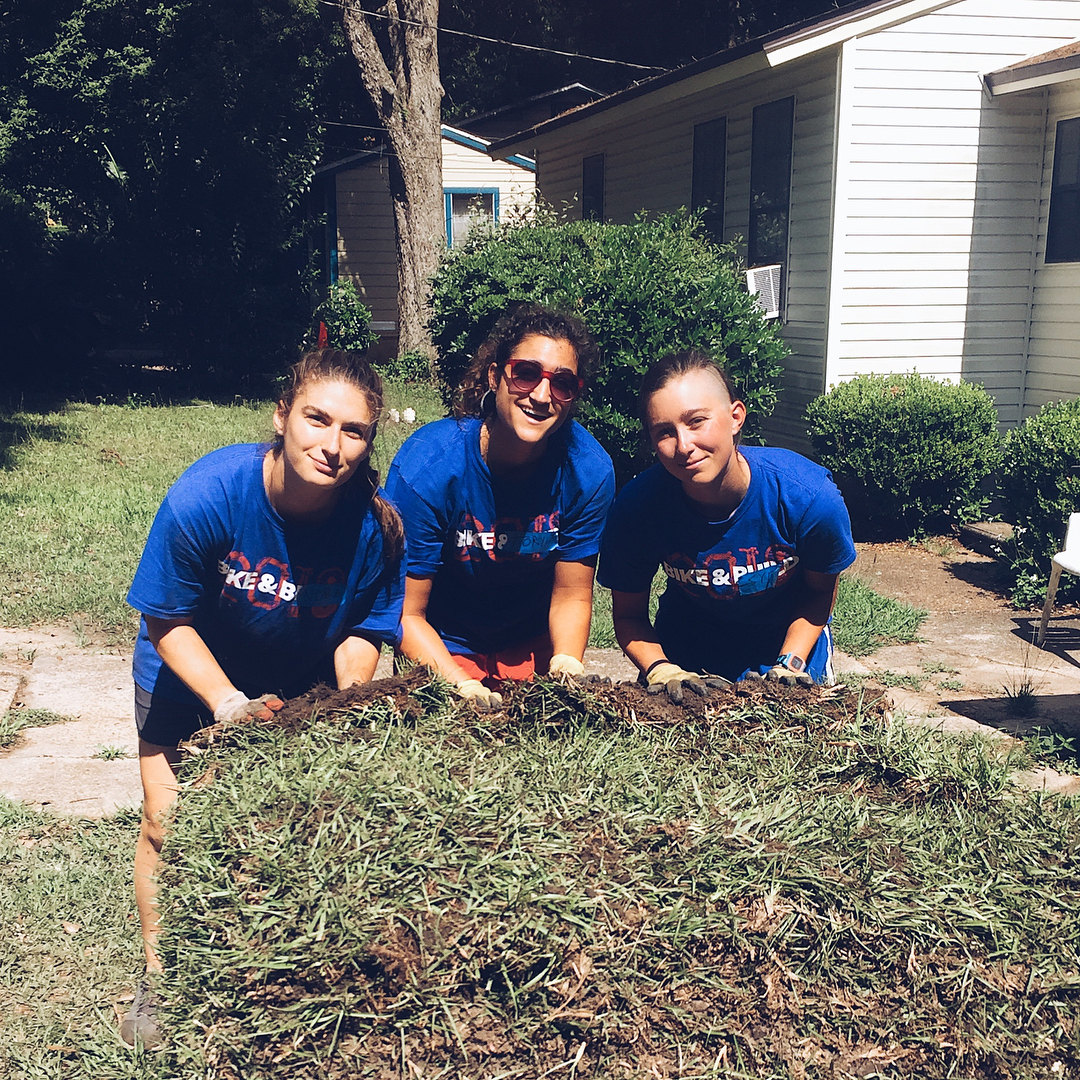 May 18, 2018 – Tallahassee, FL
Groups build homes for those in need in Tallahassee
"It really hits home for me, everyone needs a home and I think that's a number one priority to move forward in life," said Matt Gleason, Leader of Bike and Build.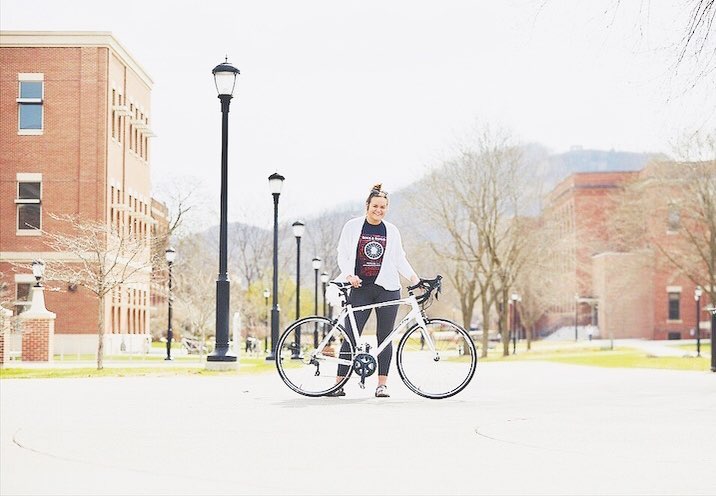 May 17, 2018 – La Crosse, WI
UWL Grad, Juzwik, treks across country for Bike and Build
Juzwik shared, "Without a stable, affordable place to live families are forced to give up other necessities. By providing a home, all other things come easier. Families can afford to put food on the table, get health insurance, and so may other basic needs."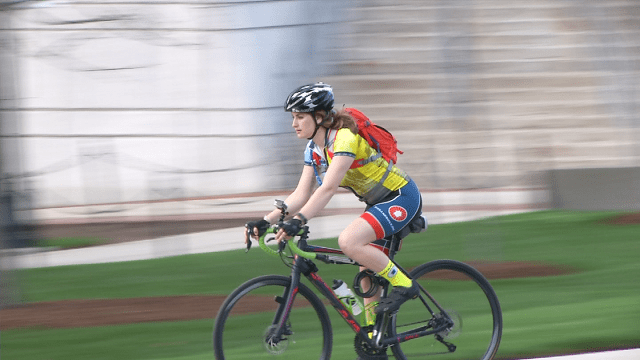 May 14, 2018 – Storrs, CT
Woman to bike cross country for affordable housing
In the simplest terms, Albert wants people to feel loved, just as she does. She's aware of the privileges that have allowed her to thrive and wants to use them to help others.
Albert believes strongly in the importance of a home — not just a building with four walls and a ceiling — but a place where one can be comfortable, feel loved, and know that they belong.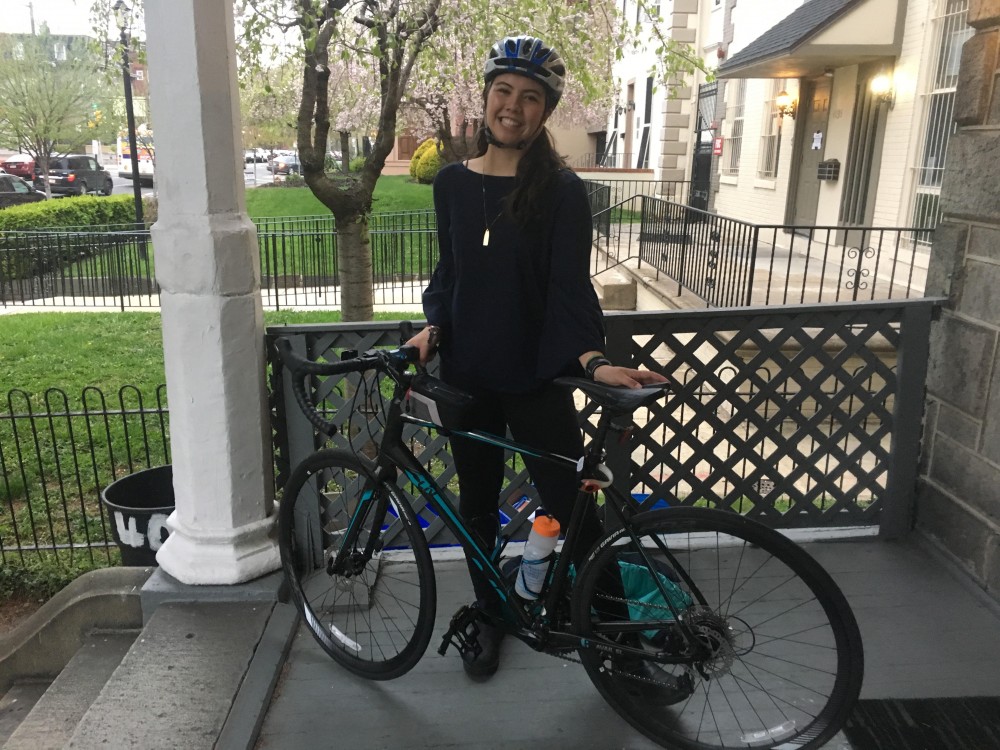 May 2, 2018 – Philadelphia, PA
Meet the graduating senior biking across the U.S. this summer to promote affordable housing
"Right now, affordable housing is a huge issue in the Bay Area," she said. "People are really getting priced out and can't afford to live in homes they've lived in for years."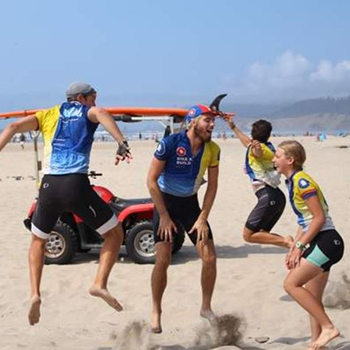 Aug. 25, 2017 – Astoria, OR
Bike & Build Project Lands in Cannon Beach
It's one thing to say you biked across the country, another thing to say you helped build affordable housing, but it's pretty cool to be able to say you did both in one summer…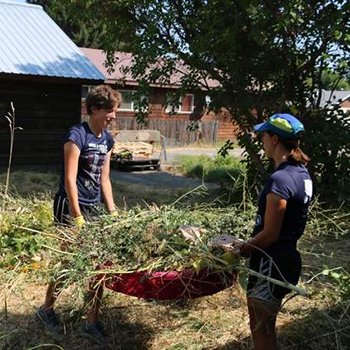 Aug. 24, 2017 – Sandpoint, ID
Riders Return To Blue Haven
"It's fun to meet the different personalities and hear their stories. These guys are go-getters," said Tamie Martinsen, program manager for Blue Haven…
Aug. 01, 2017 – Moorhead, MN
Bike & Build Partners with Fargo-Moorhead Rebuilding Together to Give Back to Moorhead Veteran
Bike & Build partnered for a second time with Fargo-Moorhead's Rebuilding Together, which offers repairs and renovations free of charge…
Jul. 21, 2017 – La Crosse, WI
Bike & Build's Northern US Team Helps Out Habitat for Humanity La Crosse Area
"I love getting exposed to this kind of volunteering and having fun doing it. This kind of work sends a ripple effect into the world" – NUS'17 rider…
Submit A Story
Have a story to share or want to contact Bike & Build for an interview?
Email Us Your Story