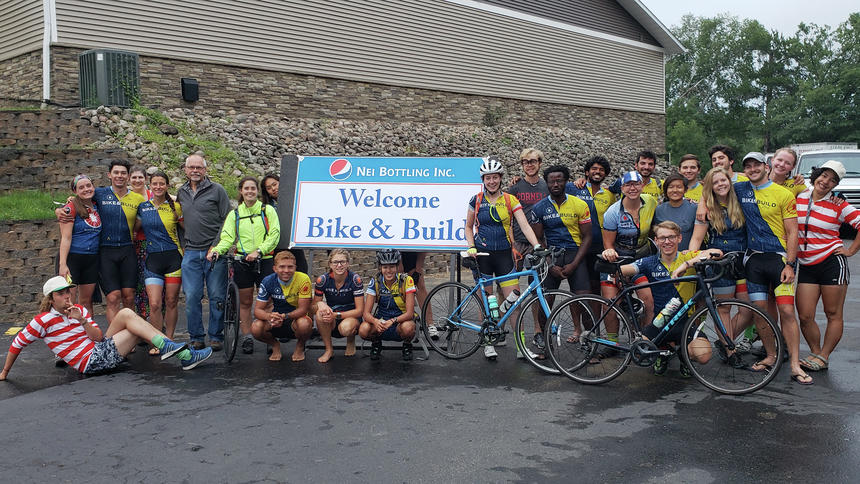 Bike and Build riders pass through Bemidji
During the extended ride, Bike and Build participants meet with locals, give presentations related to housing, and build affordable homes with local housing groups, according to a press release. The funds from the group's events are used to finance affordable housing projects. For more information…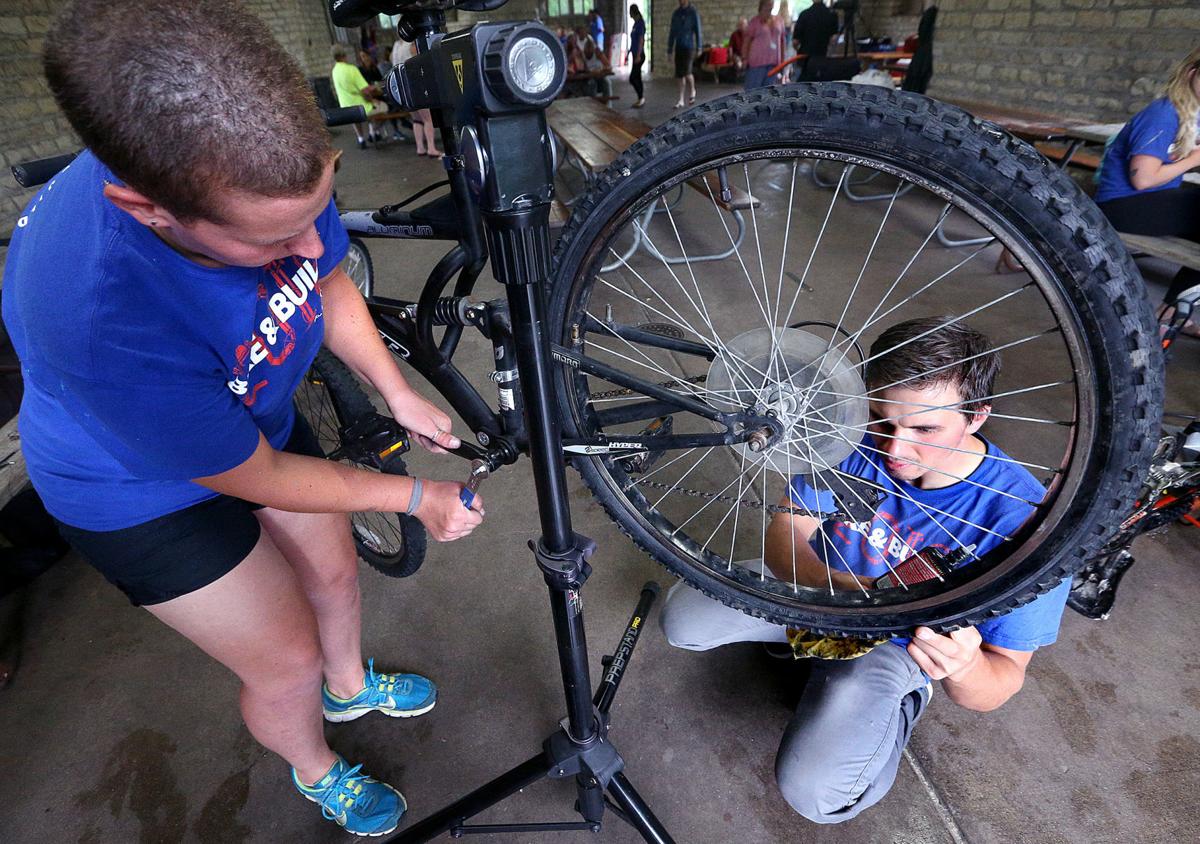 July 15, 2018 – La Crosse, WI
Bike and Build group makes cross country stop in La Crosse
Typically, riders in the Bike and Build program stay overnight with host families, and the Warming Center provided the group's sole overnight immersive experience during their 14-week ride cross country to promote affordable housing.
"Sleeping beside a stranger …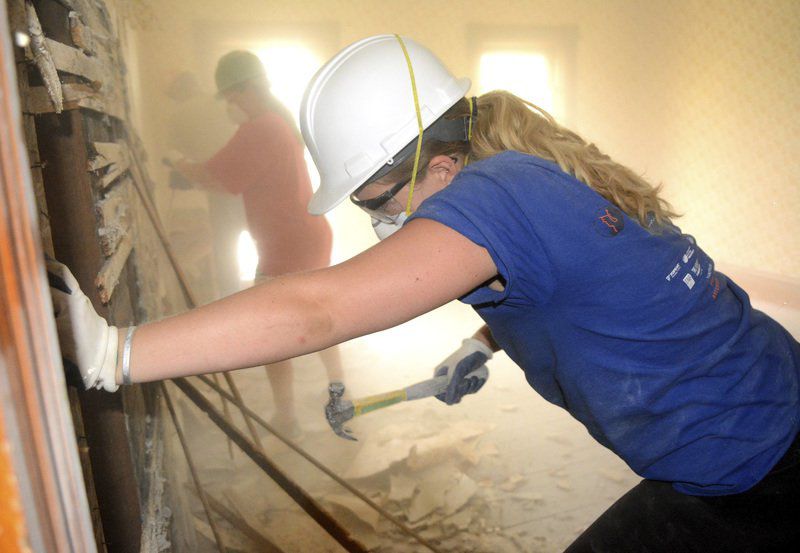 Jun 27, 2018 – Ashtabula, Ohio
Bike and Build riders stop in Ashtabula to work on homes
The Bike and Build riders chose to stop in Ashtabula after hearing about the city's Habitat for Humanity projects.
Habitat for Humanity is a nonprofit organization working locally and in nearly 1,400 communities across the United States and in 70 countries around the world…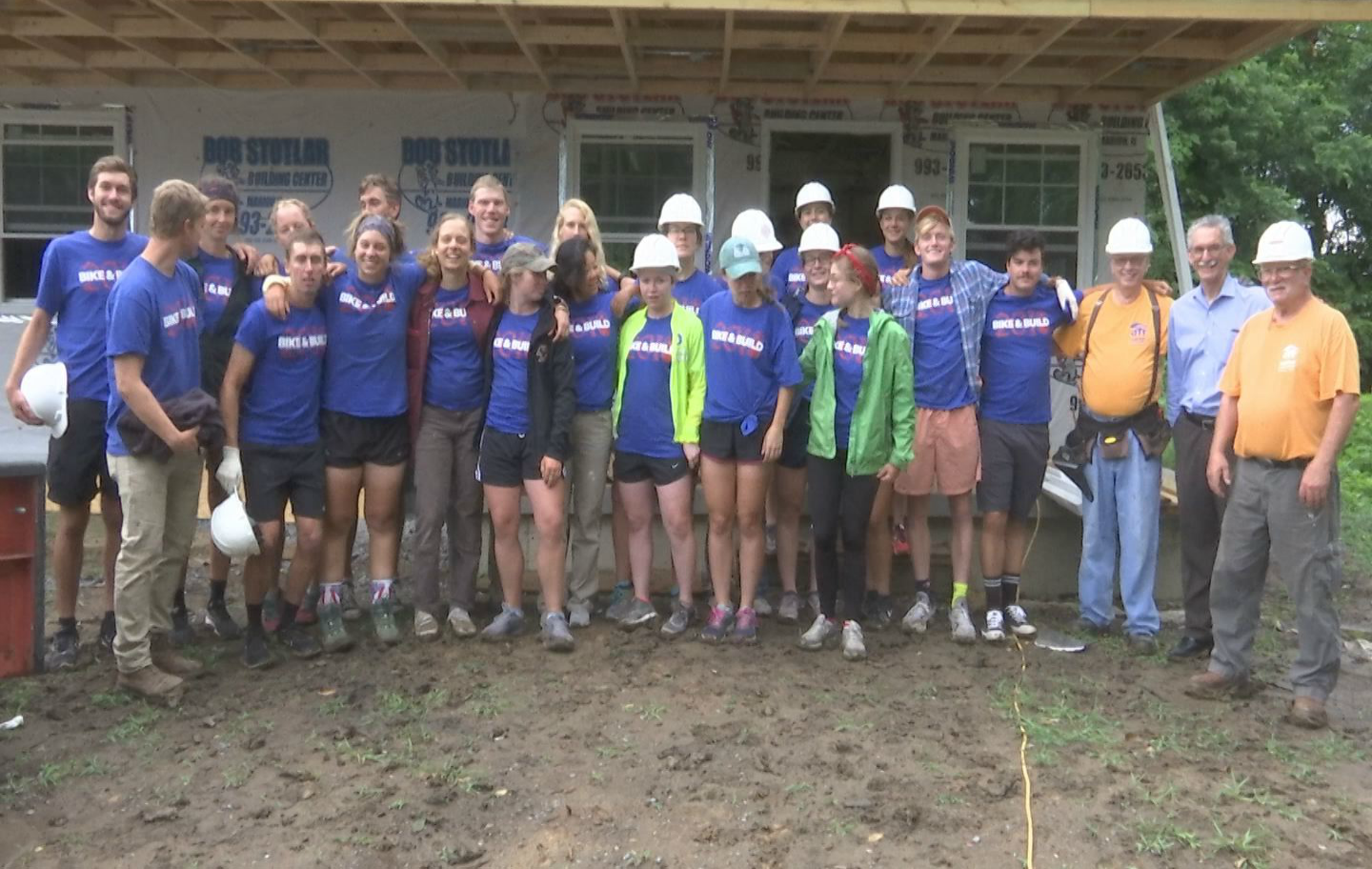 Cyclist group helps build affordable housing in Marion, IL
The construction chairman and supervisor for Williamson County Habitat for Humanity, Dan Boner, said the house the group worked on Friday is more than a home. It's a second chance at life.
"There is nothing like seeing the look on the faces of these people when you turn the keys over to them…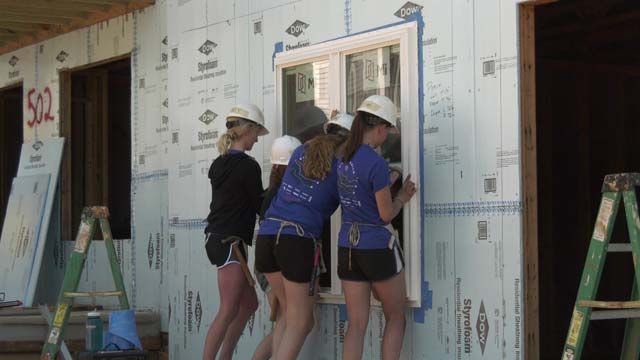 Jun 18, 2018 – Charlottesville, Va
Bike and Build Riders Stop in Charlottesville to Work on Lochlyn Hill Homes
"Usually the crews are not as in shape as a bunch of people that are biking cross-country," says Ken Jollofsky of Habitat for Humanity.
"It's not a job for them," says Jollofsky. "It's something they feel really strongly about. Of course…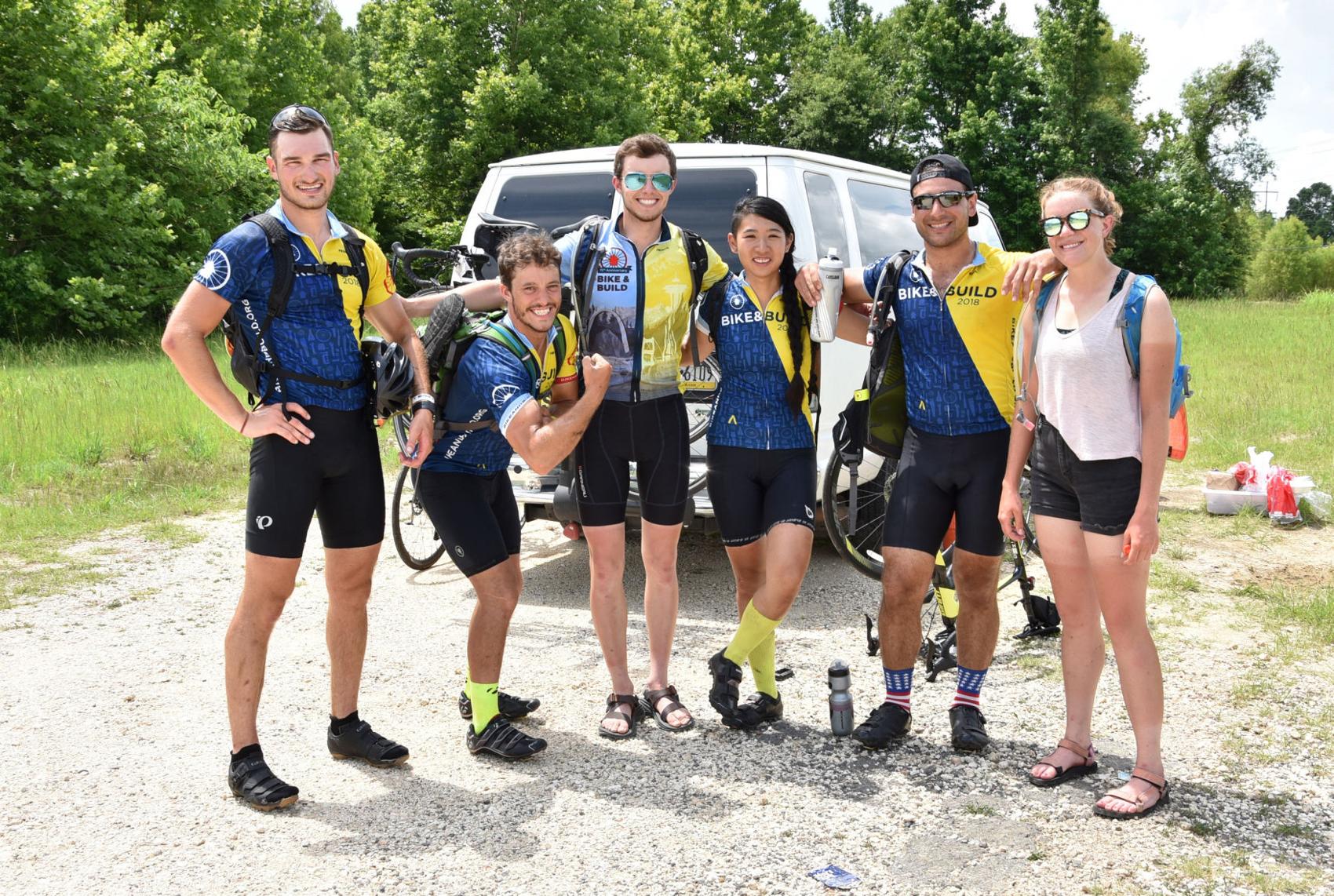 JUN 6, 2018 – Port Hudson, LA
Cross-country cyclists stop at Port Hudson
They have different hosts throughout their journey, including churches, centers and warehouses, and they sometimes camp out. Some people cook for them, others buy them food, and they keep plenty of peanut butter and jelly or jam along with bread, spinach, granola bars and…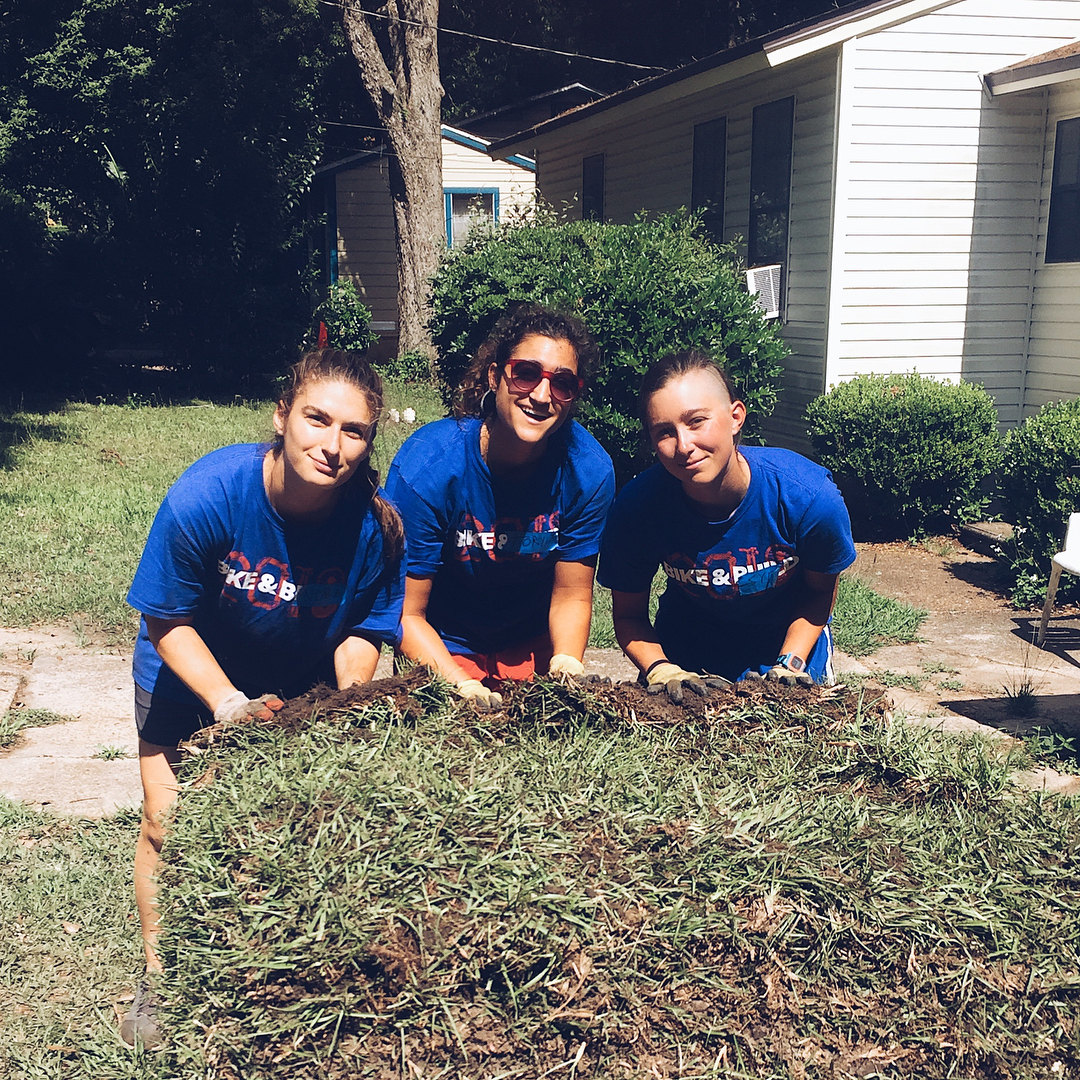 May 18, 2018 – Tallahassee, FL
Groups build homes for those in need in Tallahassee
"It really hits home for me, everyone needs a home and I think that's a number one priority to move forward in life," said Matt Gleason, Leader of Bike and Build.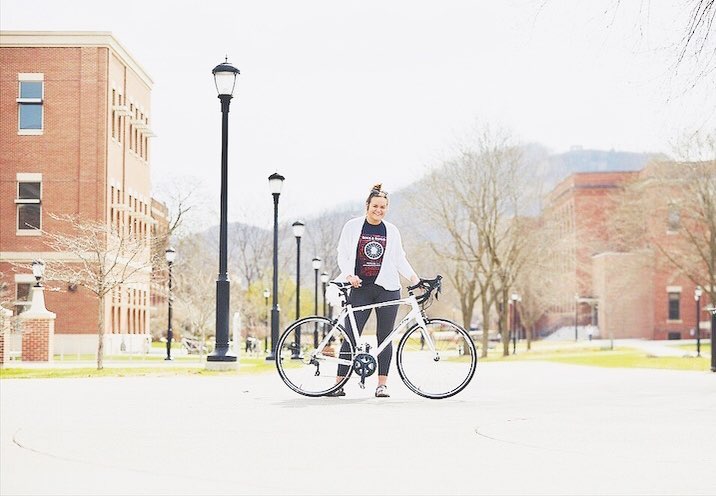 May 17, 2018 – La Crosse, WI
UWL Grad, Juzwik, treks across country for Bike and Build
Juzwik shared, "Without a stable, affordable place to live families are forced to give up other necessities. By providing a home, all other things come easier. Families can afford to put food on the table, get health insurance, and so may other basic needs."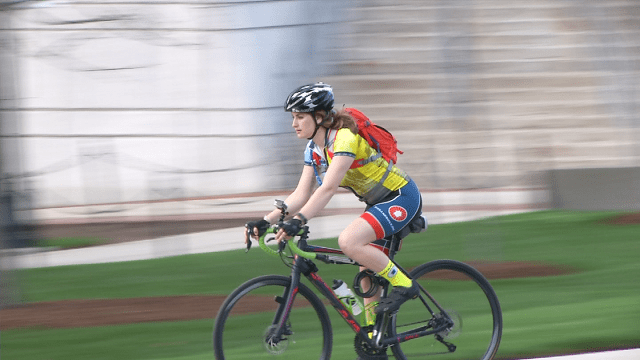 May 14, 2018 – Storrs, CT
Woman to bike cross country for affordable housing
In the simplest terms, Albert wants people to feel loved, just as she does. She's aware of the privileges that have allowed her to thrive and wants to use them to help others.
Albert believes strongly in the importance of a home — not just a building with four walls and a ceiling — but a place where one can be comfortable, feel loved, and know that they belong.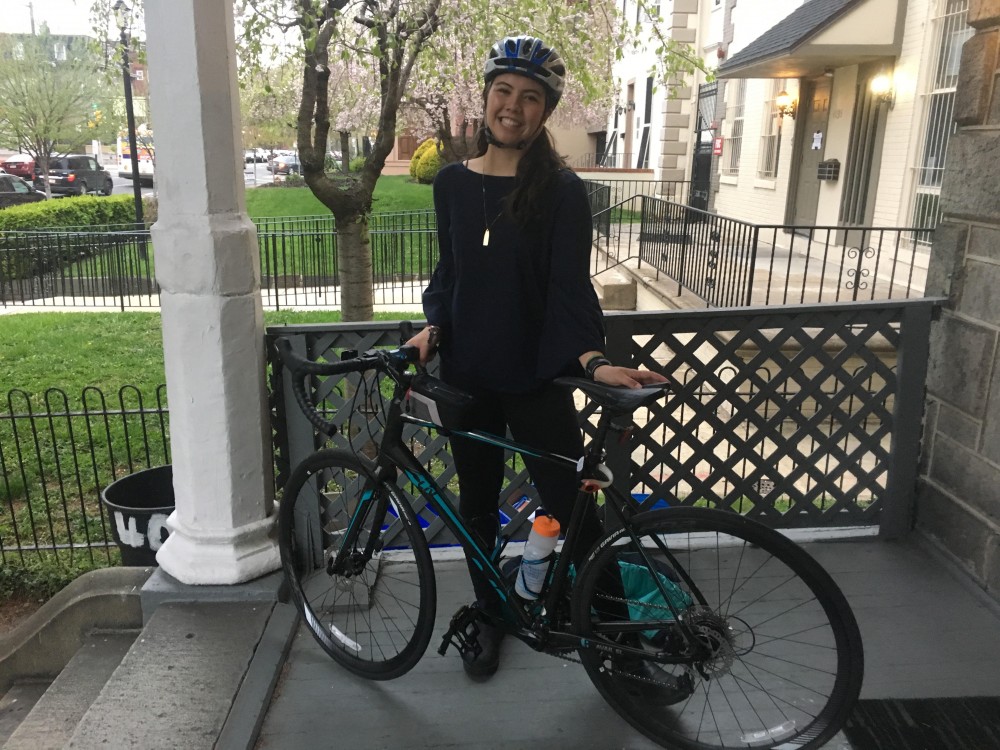 May 2, 2018 – Philadelphia, PA
Meet the graduating senior biking across the U.S. this summer to promote affordable housing
"Right now, affordable housing is a huge issue in the Bay Area," she said. "People are really getting priced out and can't afford to live in homes they've lived in for years."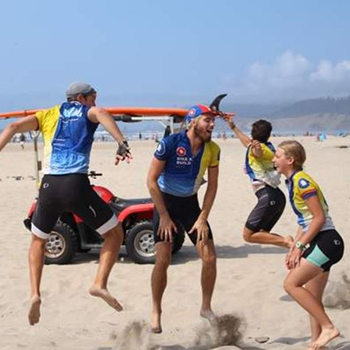 Aug. 25, 2017 – Astoria, OR
Bike & Build Project Lands in Cannon Beach
It's one thing to say you biked across the country, another thing to say you helped build affordable housing, but it's pretty cool to be able to say you did both in one summer…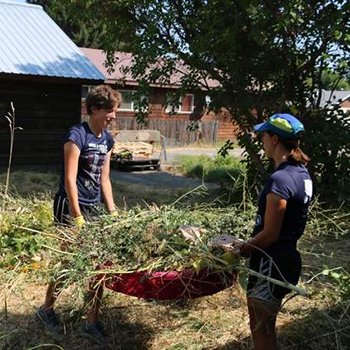 Aug. 24, 2017 – Sandpoint, ID
Riders Return To Blue Haven
"It's fun to meet the different personalities and hear their stories. These guys are go-getters," said Tamie Martinsen, program manager for Blue Haven…
Aug. 01, 2017 – Moorhead, MN
Bike & Build Partners with Fargo-Moorhead Rebuilding Together to Give Back to Moorhead Veteran
Bike & Build partnered for a second time with Fargo-Moorhead's Rebuilding Together, which offers repairs and renovations free of charge…
Jul. 21, 2017 – La Crosse, WI
Bike & Build's Northern US Team Helps Out Habitat for Humanity La Crosse Area
"I love getting exposed to this kind of volunteering and having fun doing it. This kind of work sends a ripple effect into the world" – NUS'17 rider…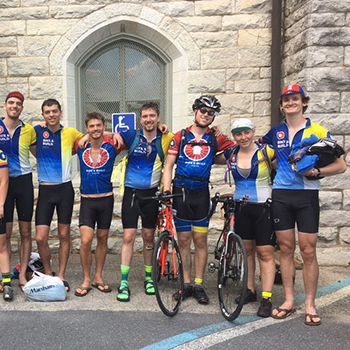 Central US Riders Pedal the Nation to Support Affordable Housing
They woke up Sunday morning in Columbus, Indiana. But Sunday night, they put down their kickstands and hung up their helmets in Bloomington…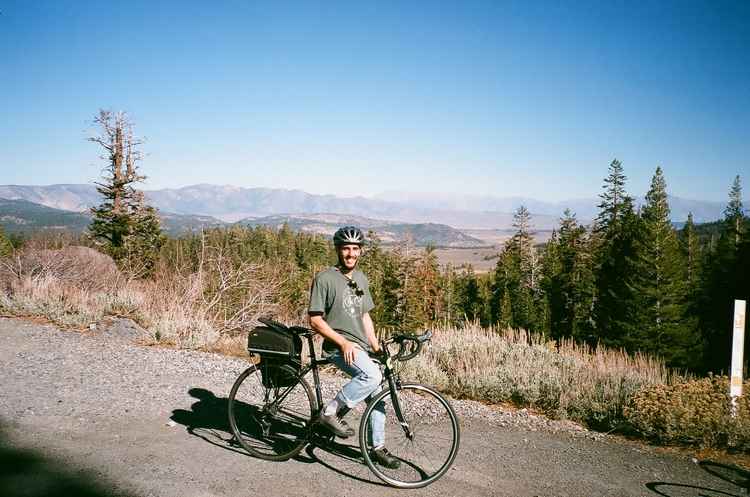 Wyomissing grad organizes cross-country bike trip to raise awareness for affordable housing
After graduating from Wyomissing High School and moving to San Diego for college, Greg Brown began having moments of clarity and a deeper appreciation for his childhood years.
"Growing up in the way that I did, I didn't realize…
Submit A Story
Have a story to share or want to contact Bike & Build for an interview?
Email Us Your Story