COVID Protocol: Bike & Build will ensure that all Community Ride participants, leaders, and organizational partners follow updated CDC guidelines to mitigate the risk of contracting and/or spreading COVID-19. We will continue to monitor the pandemic and provide up to date details for all of our participants and partners.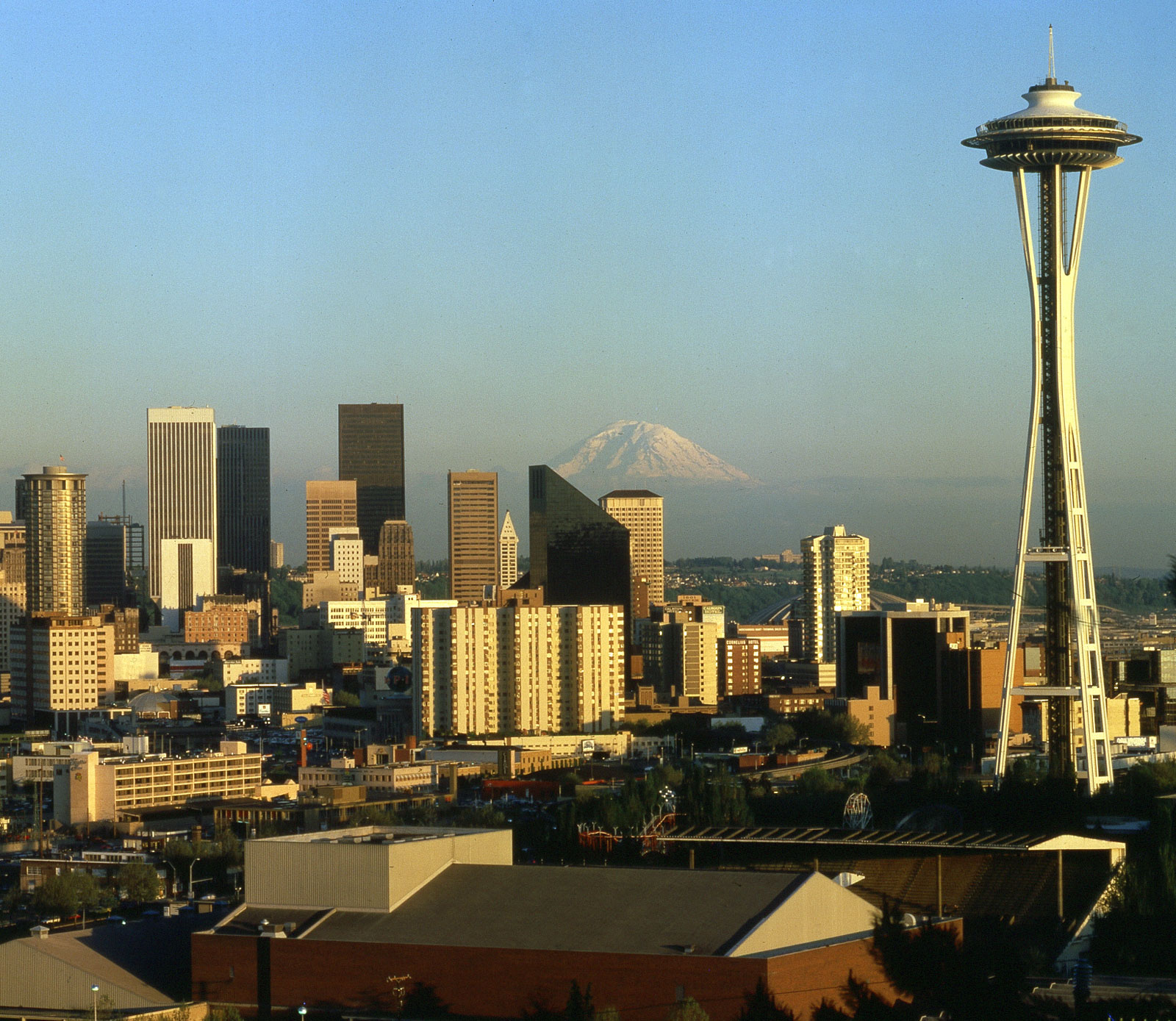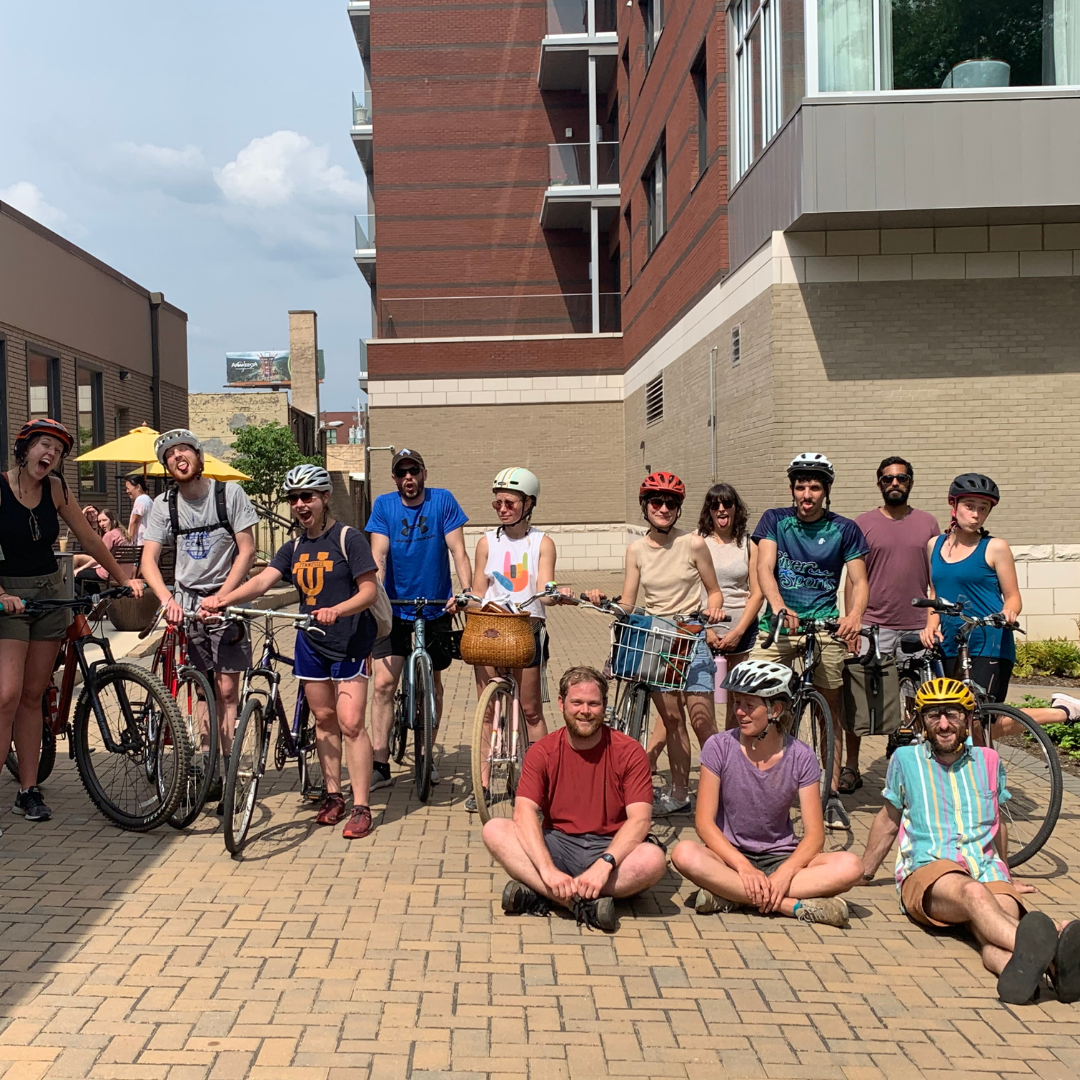 9 AM: Group meets at South Lake Union Park for "Route Meeting" to review the day's partners, a general route overview, and safety protocols for the ride.
10 – 10:30 AM: Ride 2 miles to meet with the Mary's Place
10:30 – 11:30 AM: Learn from Mary's Place about their work
11:30 AM – 12:00 PM:  Ride to Lunch
12:00 – 1:00 PM: Eat!
1:00 –  1:30 PM: Ride 2 miles to meet with Homestead Community Land Trust
1:30 – 2:30 PM: Hear from Homestead Community Land Trust about their work
2:30 – 3 PM: Ride 2-3 miles to meet with The BLOCK Project
3 – 4:00 PM: Hear from The BLOCK Project about their work
4:00 – 4:30 PM: Group discussion and reflection about the day, highlights & takeaways
5 PM: Goodbye!