Local Focus, Local Engagement
A Glimpse Into Affordable Housing In Your Region
Organize a 4-hour+ journey around your city that involves learning about affordable housing organizations in your area and how to become an advocate for the cause.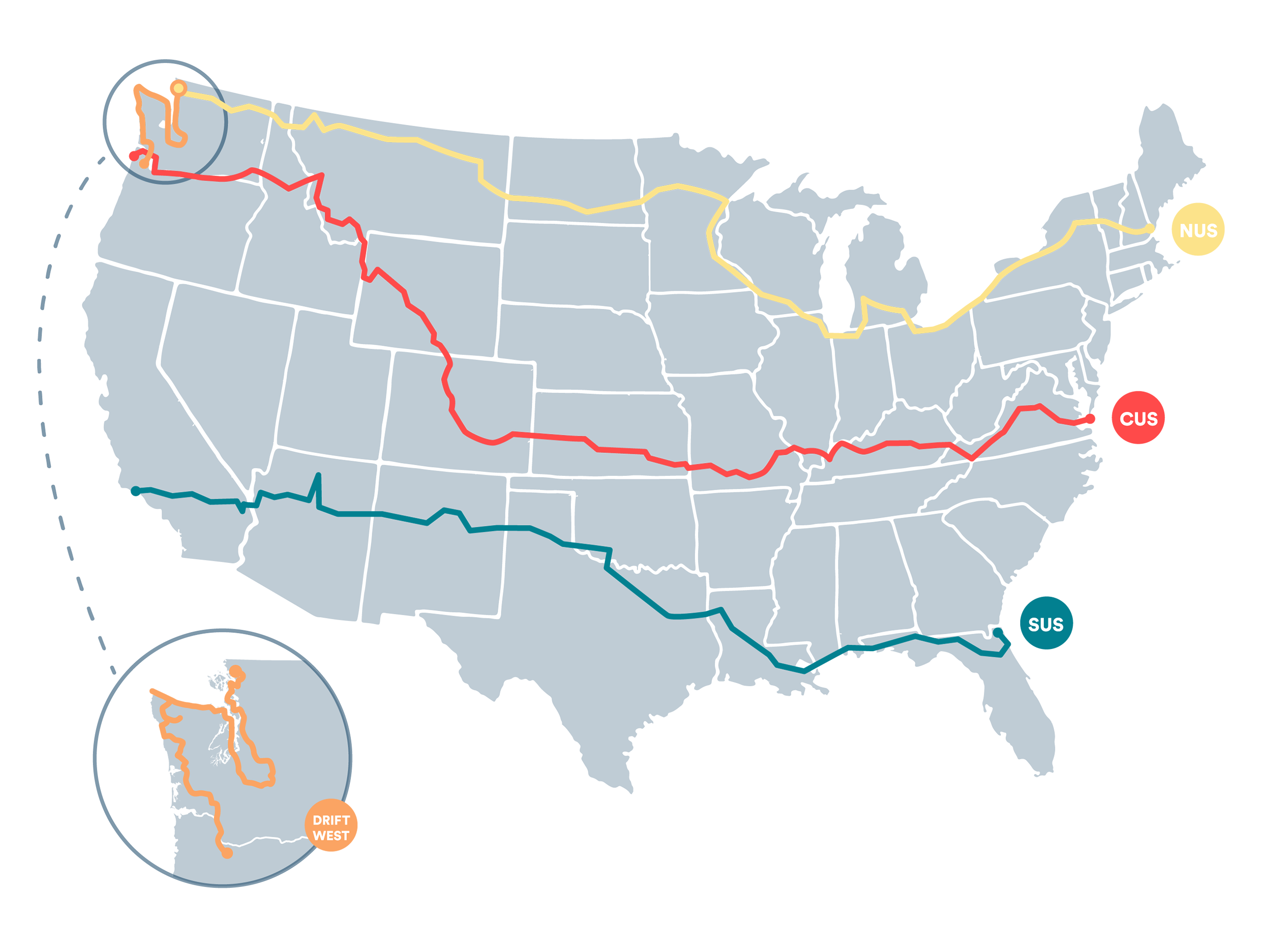 New York, NY – July 17, 2021
Chicago, IL – June 26, 2021
Los Angeles, CA – July 17, 2021
Providence, RI – August 7, 2021
Twin Cities, MN – August 28, 2021
Spend a day (9am-4pm) cycling around your city
Visit 3 (or more) affordable housing organizations and learn about their work
Hear from local leaders about how you can take action
Join a team of regional individuals passionate about service and civic engagement
One free Saturday or Sunday
Time to dedicate to pre-ride cycling safety materials
A bike!*
A helmet!*
*Bike & Build will help you get these items if needed
Want to Coordinate a Community Ride?
We'll work with you to shape a ride that makes sense for your group and take care of all the details!
Coordination fees start at $1,750 and we recommend a full-day event (morning to evening). Reach out with any questions!
[/vc_column_inner][/vc_row_inner]