Local Focus, Local Engagement
A Glimpse Into Affordable Housing In Your Region
Organize a 4-hour+ journey around your city that involves learning about affordable housing organizations in your area and how to become an advocate for the cause. Check out past rides below!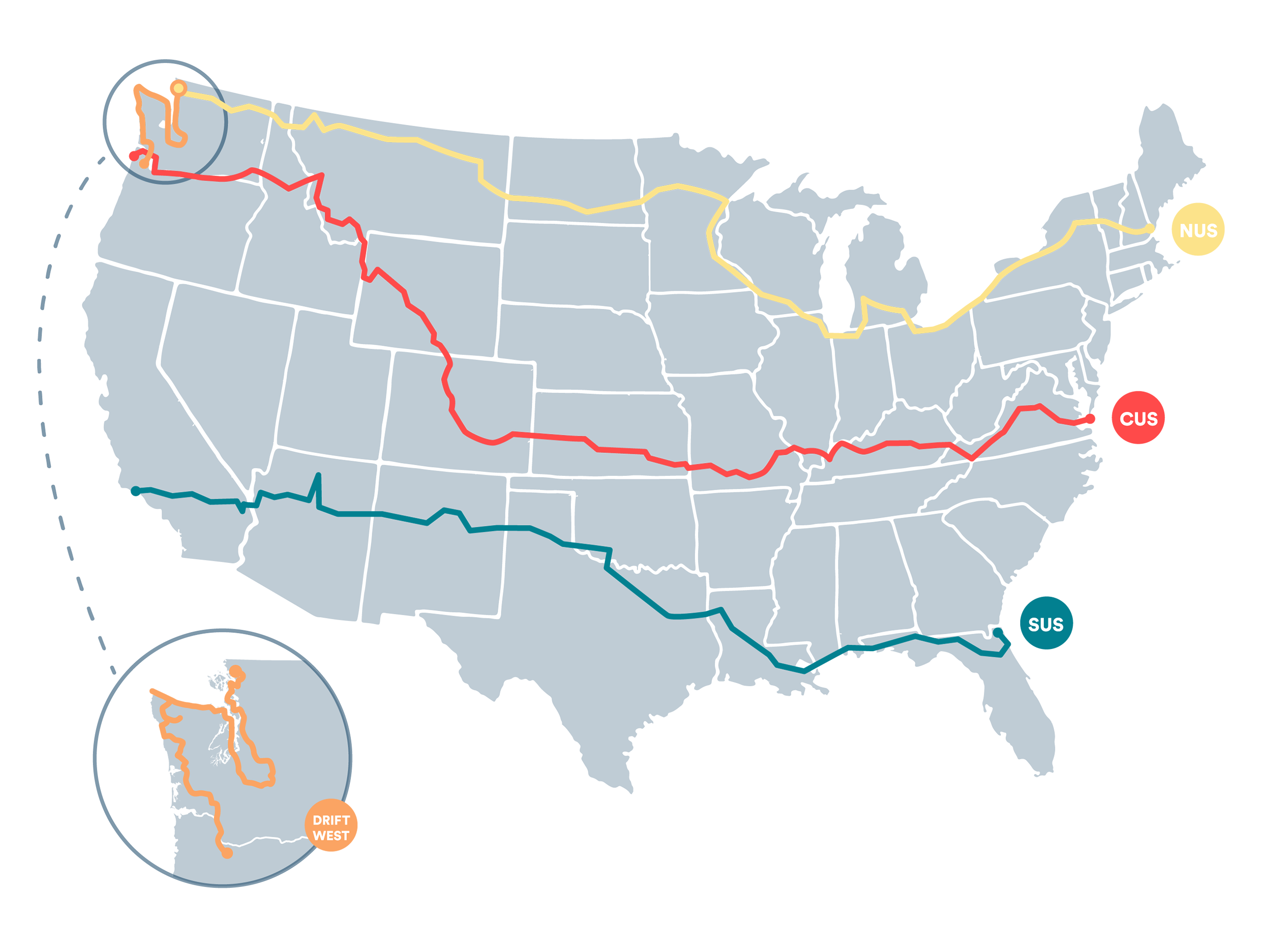 New York, NY – July 17, 2021
Chicago, IL – June 26, 2021
Los Angeles, CA – July 17, 2021
Providence, RI – August 7, 2021
Twin Cities, MN – August 28, 2021
Spend a day (9am-4pm) cycling around your city
Visit 3 (or more) affordable housing organizations and learn about their work
Hear from local leaders about how you can take action
Join a team of regional individuals passionate about service and civic engagement
One free Saturday or Sunday
Time to dedicate to pre-ride cycling safety materials
A bike!*
A helmet!*
*Bike & Build will help you get these items if needed
Let's Collaborate!
We'll work with you to shape a ride that makes sense for your group and take care of all the details!
Coordination fees start at $1,750 and we recommend a full-day event (morning to evening). Reach out with any questions!