Become a Builder
Join fellow alumni as a monthly donor and help frame Bike & Build's future. You can be a part of laying the foundation for more inclusive, impactful, and life changing B&B programming.
Our Vision
We've done amazing things over the last 18 years, and we want to continue to provide life changing, service based adventures. We're excited about the direction B&B is headed. However, we need your support to get there.
120
monthly alumni donors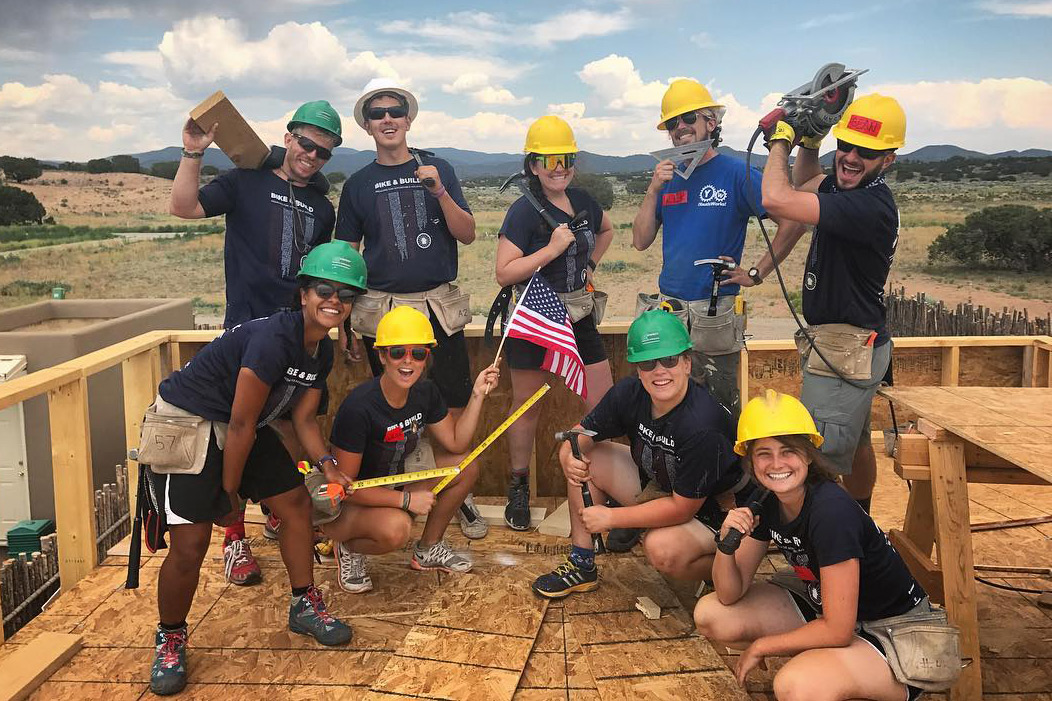 Become a 'builder' and help frame our future
By making a monthly donation to Bike & Build, you're helping support our sustainability, adaptability, and success. Your gift will allow B&B to fund everything from outfitting our riders with safety equipment to providing housing for our VAAP participants to running alumni trips and events.
In return you'll receive:
Exclusive monthly B&B updates
25% off of our gear store
A (surprise) annual gift
Early registration to B&B programming