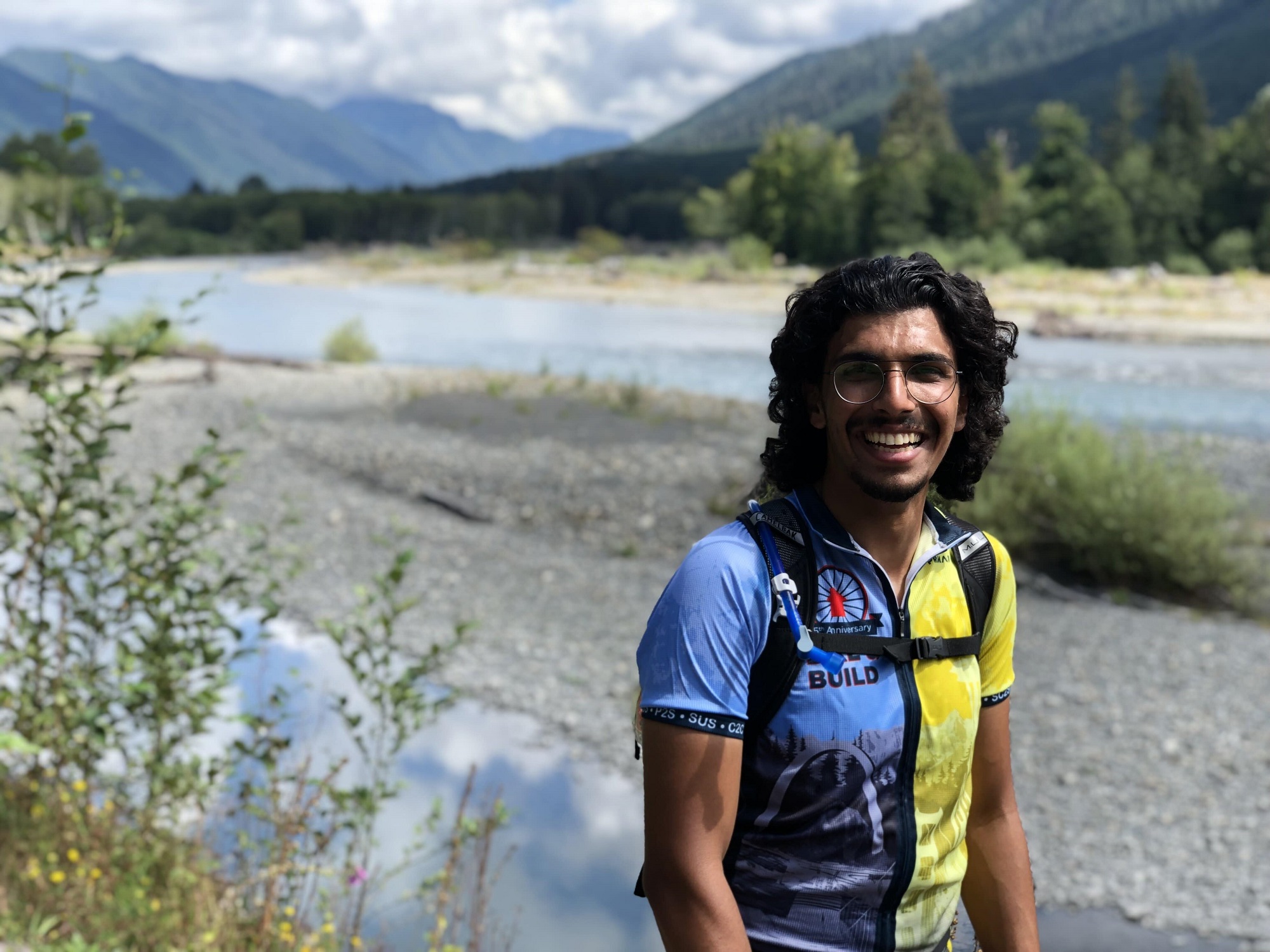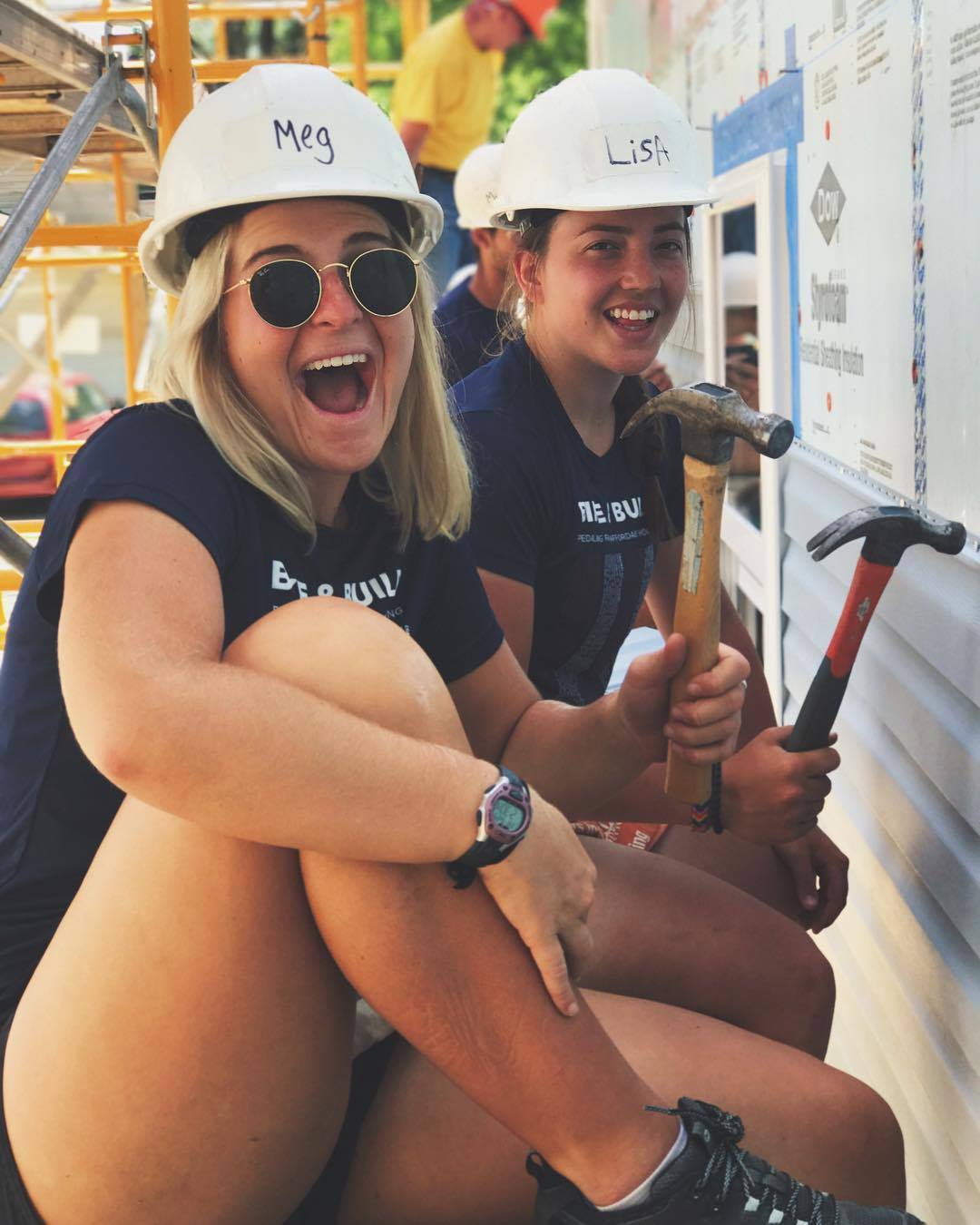 National Reach

Local Impact
You can make a difference in your very own community and across the nation by supporting our efforts to address the affordable housing cause.
Get Involved
From an extensive pre-ride safety curriculum to on-the-road precautions, we're very serious about the safety of our riders and leaders.
Learn More About Safety
Sign up for our email newsletter to stay in the loop about our role in the fight for affordable housing!