Volunteer, Awareness, & Advocacy Program (VAAP)
$3,750
Fundraising Requirement (Assistance Available)
8-week
Affordable Housing Curriculum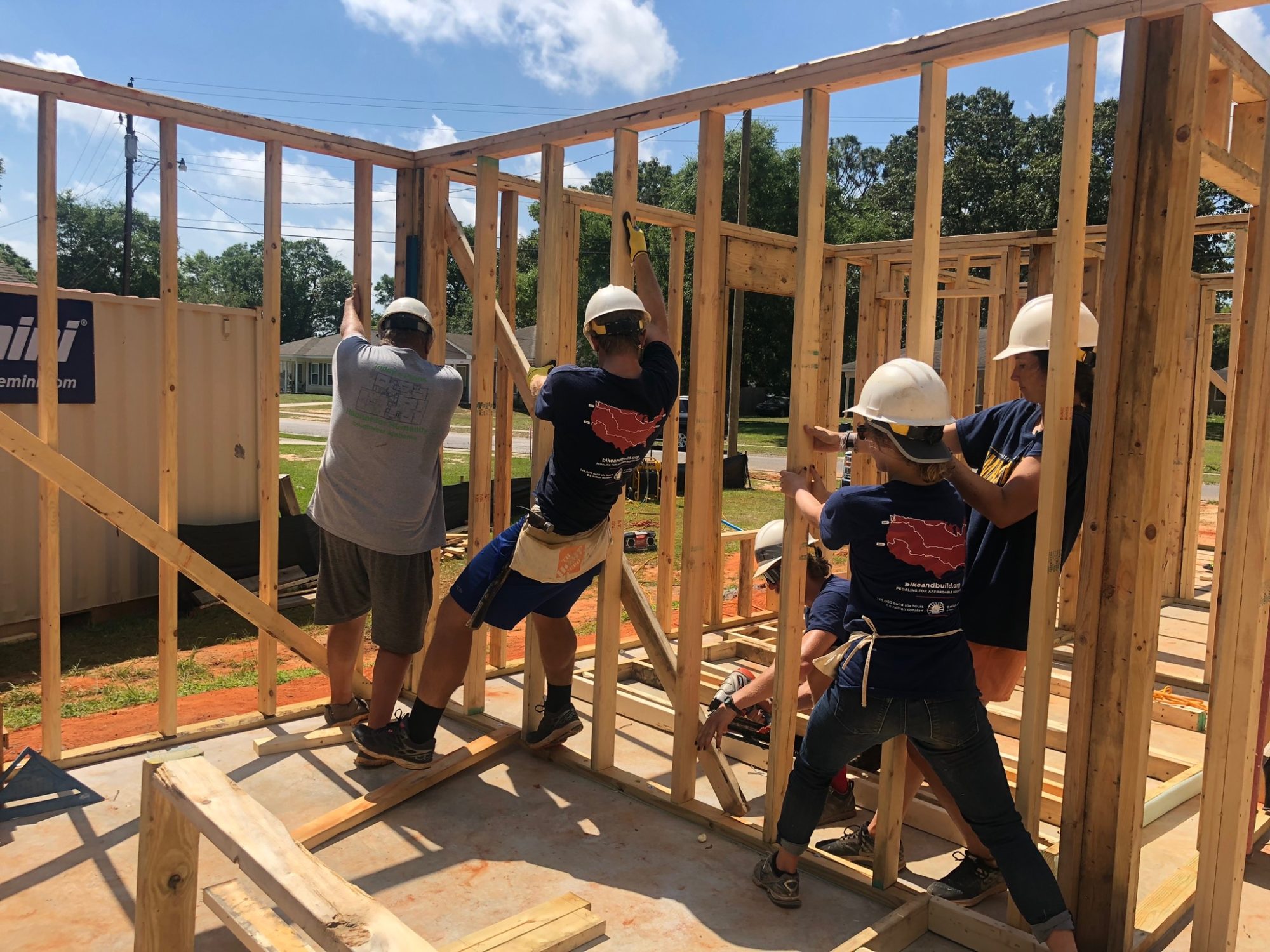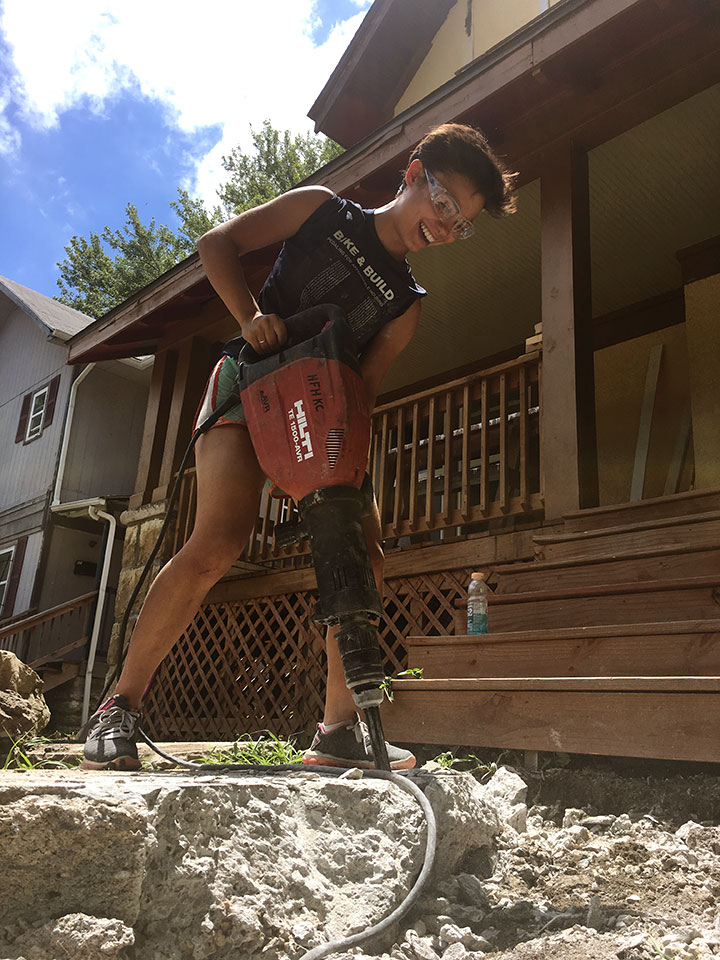 VAAP service will vary depending on your placement, but generally service will include:
Supporting community building projects through labor on new construction and home repair projects
Developing a holistic understanding of the cause through our Affordable Housing Curriculum
Immersing in a new culture and environment
Developing leadership skills through collaboration with your host organization and VAAP network
Joining a community of fellow VAAP participants passionate about service and civic engagement
Program dates, project descriptions, locations and more will be announced by the opening of applications on 12/1/2020. 
While the exact projects and locations will vary, the work will be rooted in direct service and capacity building in a nonprofit environment.
As a VAAP Participant, you'll spend 8 weeks working with a historic Bike & Build partner to complete housing-related projects. That could mean swinging hammers, hanging drywall, engaging in community outreach, or overall program support.
Program dates, project descriptions, locations, and more will be announced by the opening of applications on 12/1/2020.
Sign Up For Updates
All VAAP participants are required to fundraise a minimum of $3,750. Through a fundraising page, resource guide, and support from our team, you will be given the tools to succeed in raising your funds.

Your funds will enable Bike & Build to provide:
Accommodations
Meals
Affordable Housing Curriculum
Pre-program orientation
Insurance
HQ support and supervision
Volunteer placement
Bike & Build strives to make our program offerings accessible to anyone who wishes to apply. Therefore, we offer support through financial assistance.
Learn About Financial Assistance
Affordable Housing Curriculum
In order to become a knowledgeable advocate for the cause, VAAP Participants will take part in Bike & Build's Affordable Housing Curriculum before their term.
A mix of virtual and in-person components, each VAAP will spend 15 hours volunteering in their communities, and about 20 hours engaging in online discussions with fellow VAAPs, speaking one-on-one with local affordable housing leaders, and learning a bit about where they'll be serving.
Learn More About the Curriculum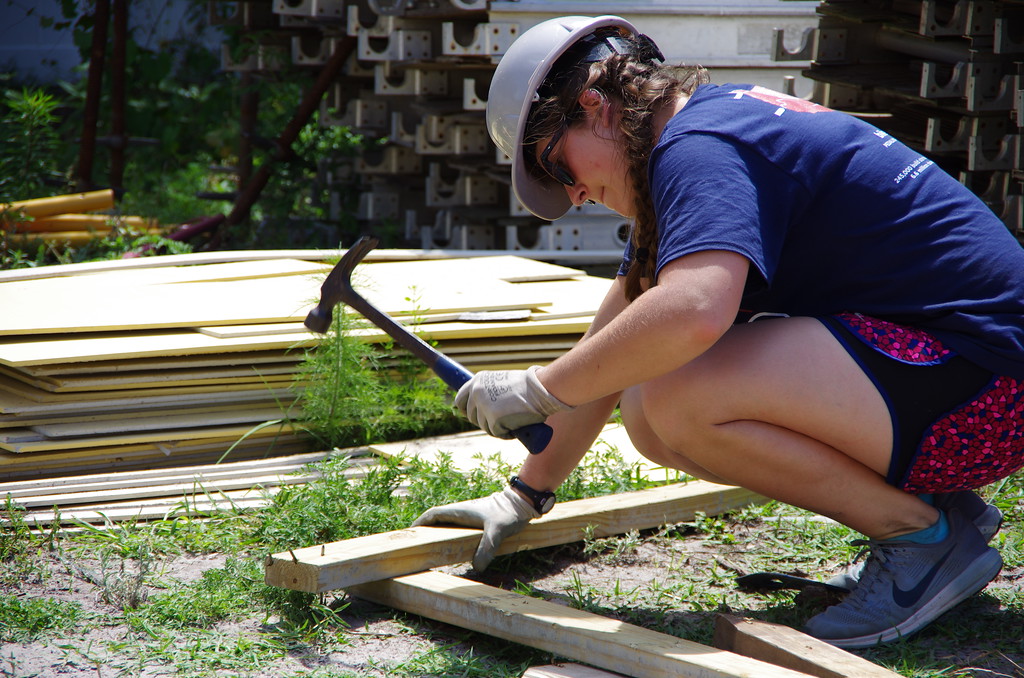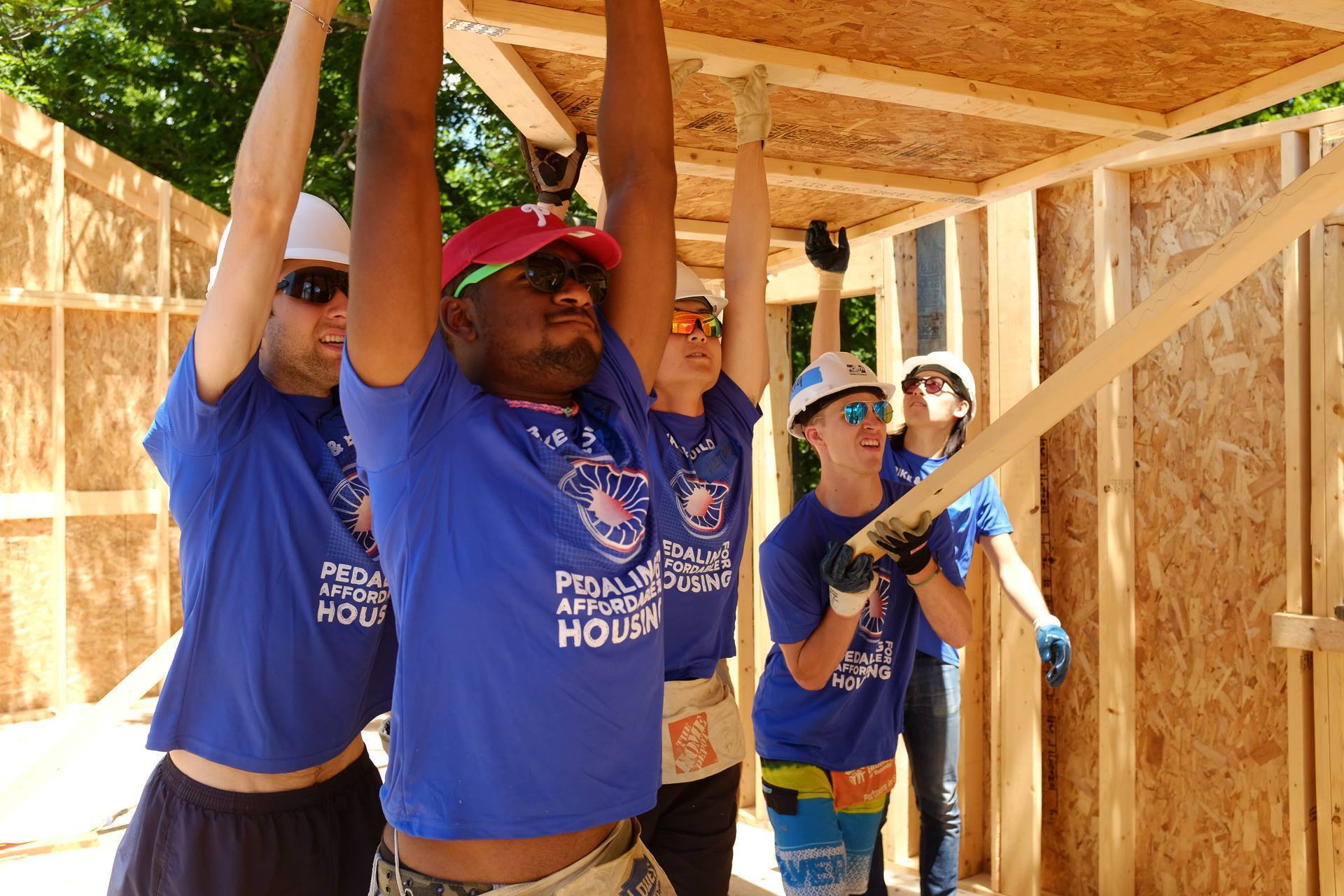 Safety is our biggest priority whether it's on the bike, on a build site, or however you are participating in our programs.
Bike & Build will ensure that VAAP partners, hosts, and participants follow updated CDC guidelines to mitigate the risk of contracting and/or spreading COVID-19. We will continue to monitor the pandemic and provide up to date details for all of our participants and partners.
I'm Interested In Applying!
🙌  Awesome! Leave your info here to learn more about 2021 programs and stay in the loop for when applications open on December 1st.