Austin, Minneapolis, Boston, Seattle, Denver
Exploring Affordable Housing in 5 Cities Across the US
$500
Fundraising Requirement (Assistance Available)
8-week
Affordable Housing Curriculum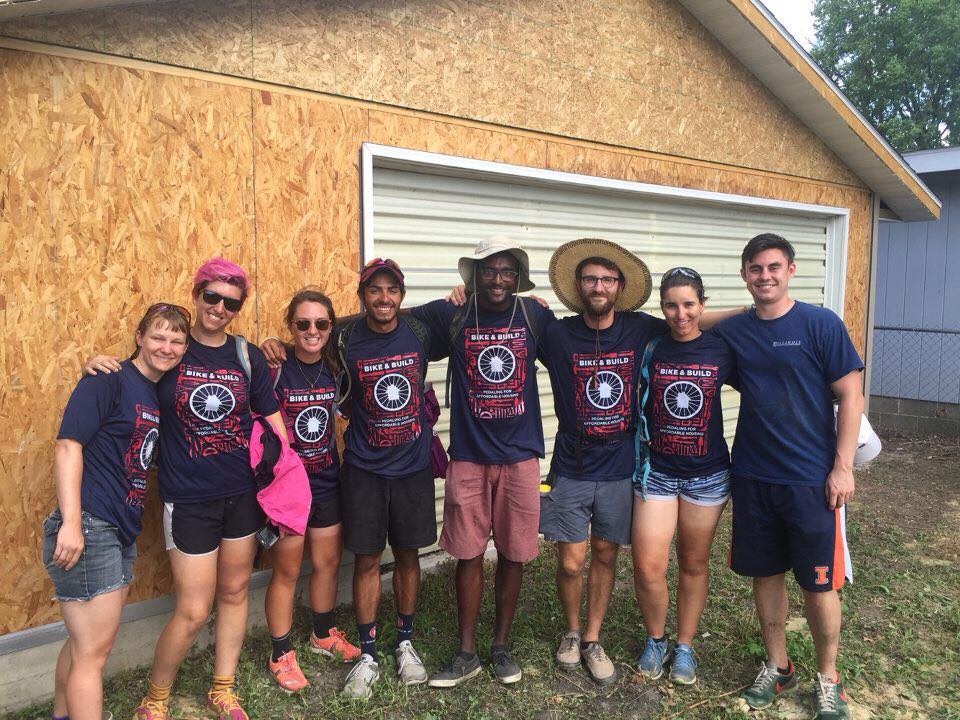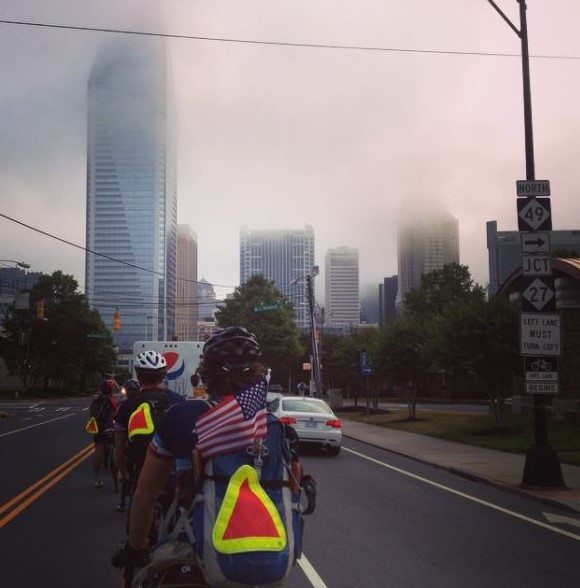 As a Rider on one of our Hub teams, you can expect to:
Participate in (4) one-day rides to visit and learn from affordable housing organizations
Engage with advocacy leaders and learn about local and regional advocacy work
Explore the complex issue of affordable housing through facilitated discussions and relevant readings
Join a team of regional young adults passionate about service and civic engagement
Program dates and community partners will be announced by the opening of applications on 12/1/2020.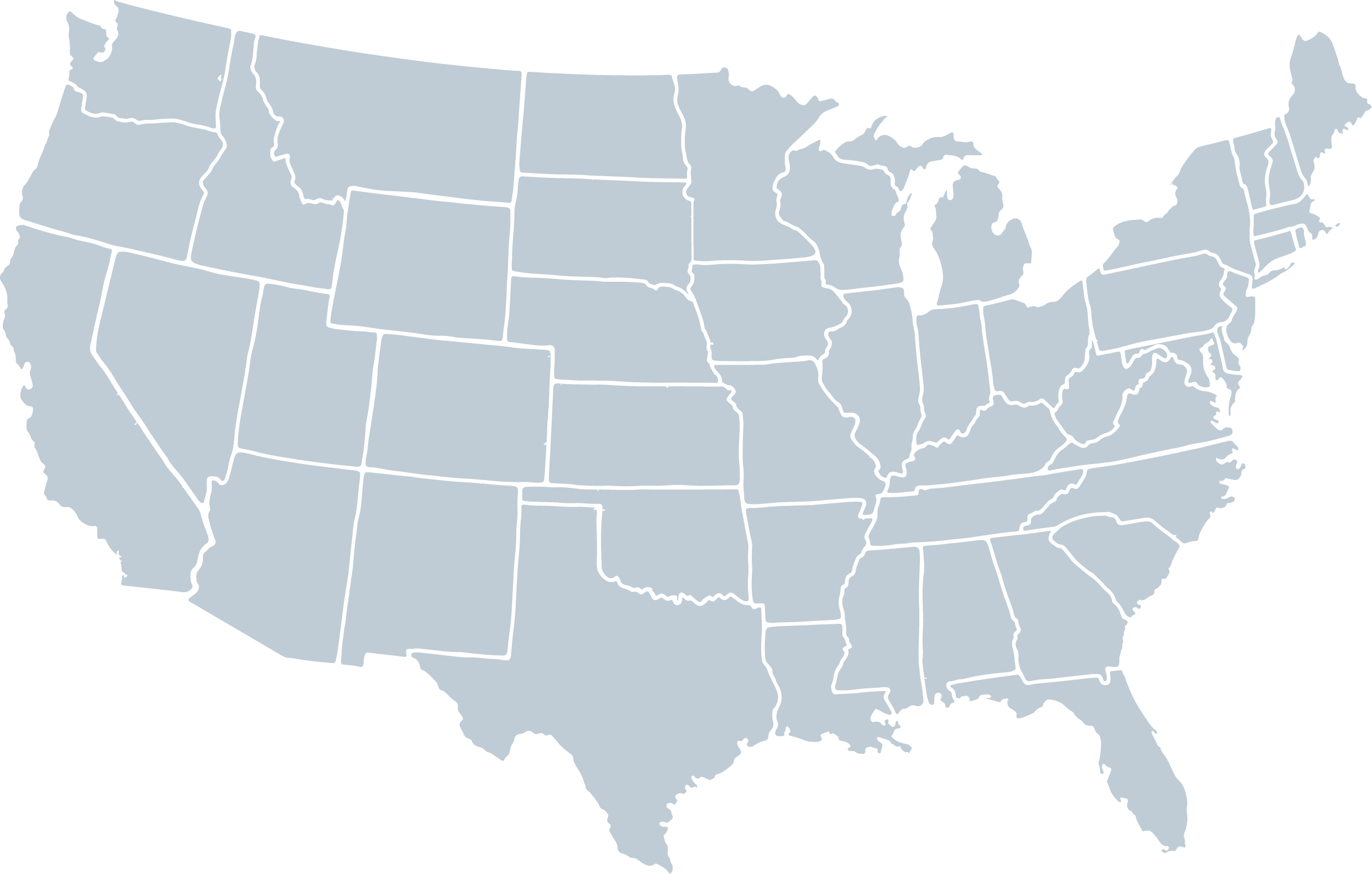 Austin, TX
Boston, MA + Minneapolis, MN
Denver, CO + Seattle, WA
Get an in-depth look into your local or regional affordable housing landscape
Gain tools to become an advocate for affordable housing locally and regionally
Develop a holistic understanding of the cause through our Affordable Housing Curriculum
Build a network of engaged people committed to social justice
Program dates and community partners will be announced by the opening of applications on 12/1/2020. 
Sign Up For More Info
All Hub riders are required to fundraise a minimum of $500. Through a fundraising page, resource guide, and support from our team, you will be given the tools to succeed in raising your funds.

Your funds will enable Bike & Build to provide:
Safe cycling skill development
Bike & Build jersey
Meals on the ride
HQ support
Leader supervision and training
Affordable Housing Curriculum
Bike & Build strives to make our program offerings accessible to anyone who wishes to apply. Therefore, we offer support through financial assistance.
Learn About Financial Assistance
Affordable Housing Curriculum
With a mix of virtual and in-person components, Hub Riders will spend 15 hours volunteering in their communities, and about 20 hours engaging in online discussions with teammates and speaking one-on-one with local affordable housing leaders.
Learn More About the Curriculum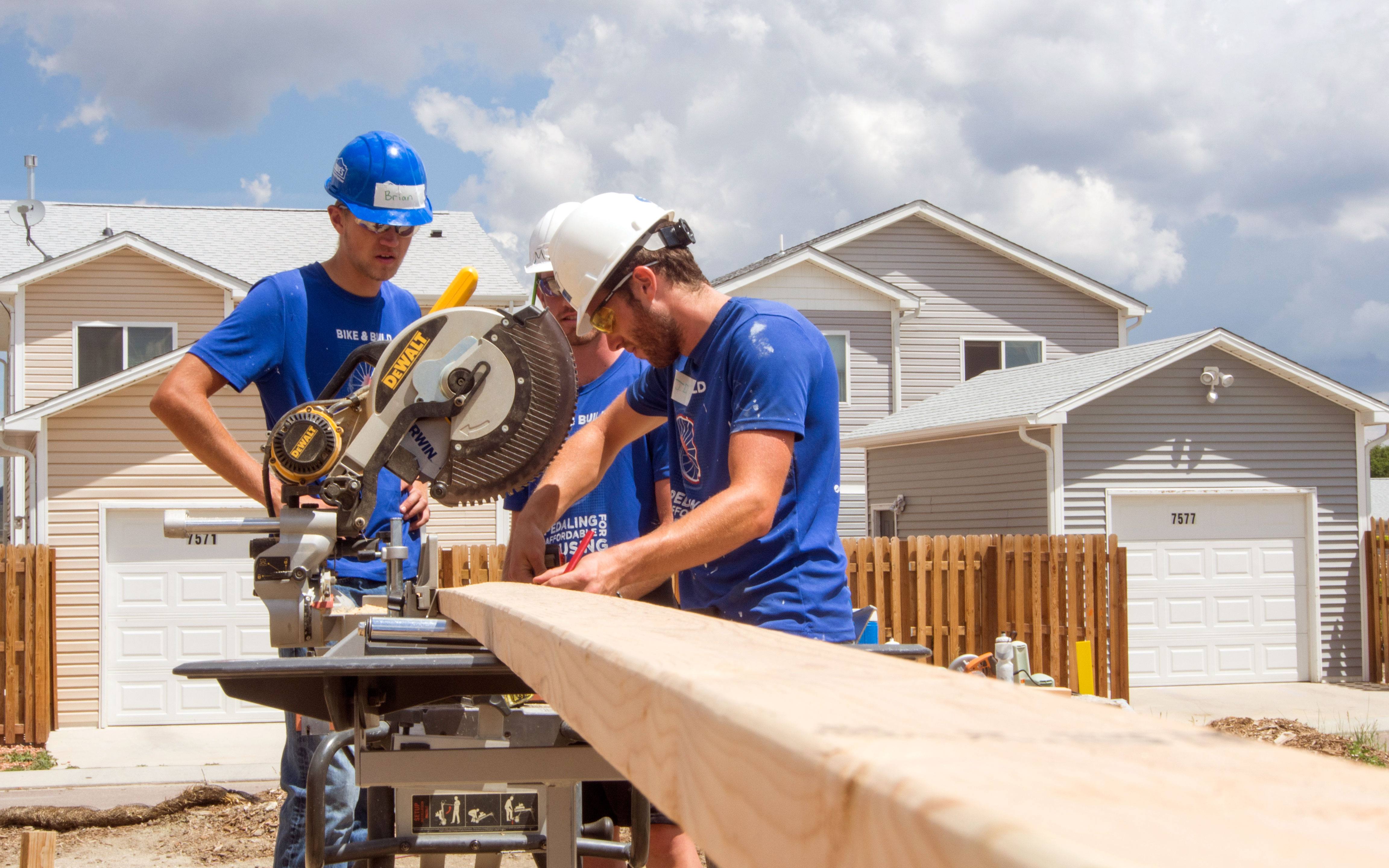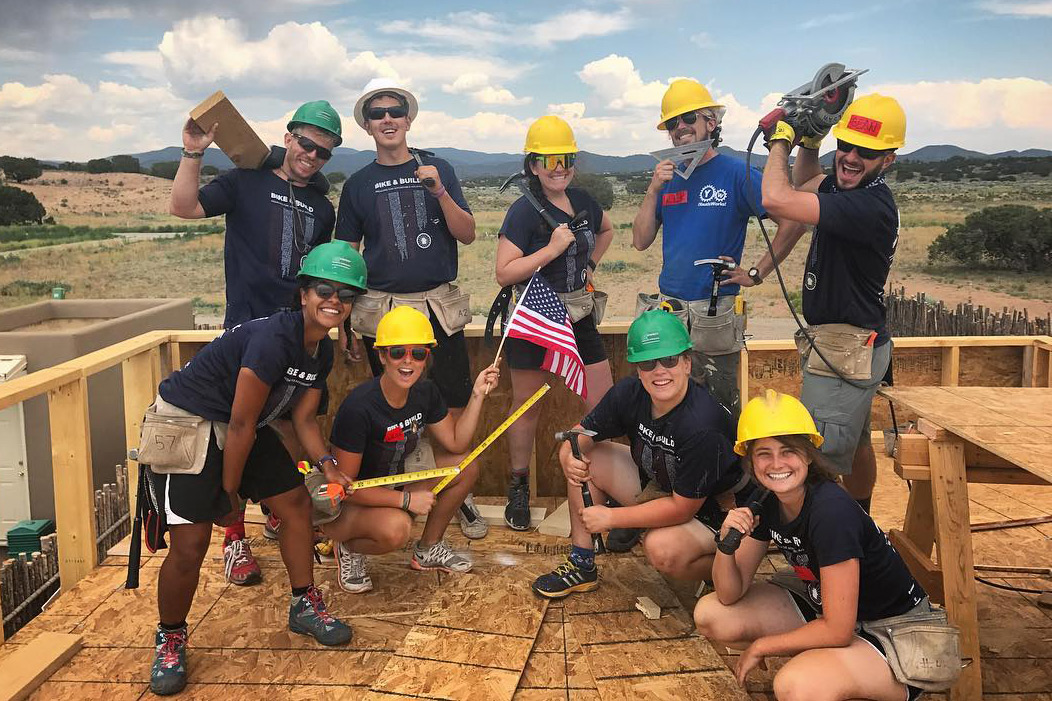 Safety is our biggest priority whether it's on the bike, on a build site, or however you are participating in our programs.
Bike & Build will ensure that all Hub participants and organizational partners follow updated CDC guidelines to mitigate the risk of contracting and/or spreading COVID-19. We will continue to monitor the pandemic and provide up to date details for all of our participants and partners.
I'm Interested In Applying!
🙌  Awesome! Leave your info here to learn more about 2021 programs and stay in the loop for when applications open on December 1st.