What You Will Do
On a Bike & Build Community Ride, participants hop on a bike and ride throughout their city to meet with housing leaders and changemakers. They'll learn about the challenges their city faces, affordable housing victories, and how they can get involved.
Who You Will Meet
Participants will meet with 3 affordable housing organizations to learn about their work and how they can get involved.
How You Will Get There
Grab a helmet and a bike, we are going for a ride! On this ride, you can bring your own bike (BYOB) or use the local bike share system.
Need Equipment? Contact us at [email protected]!
COVID Protocol: Bike & Build will ensure that all Community Ride participants, leaders, and organizational partners follow updated CDC guidelines to mitigate the risk of contracting and/or spreading COVID-19. We will continue to monitor the pandemic and provide up to date details for all of our participants and partners.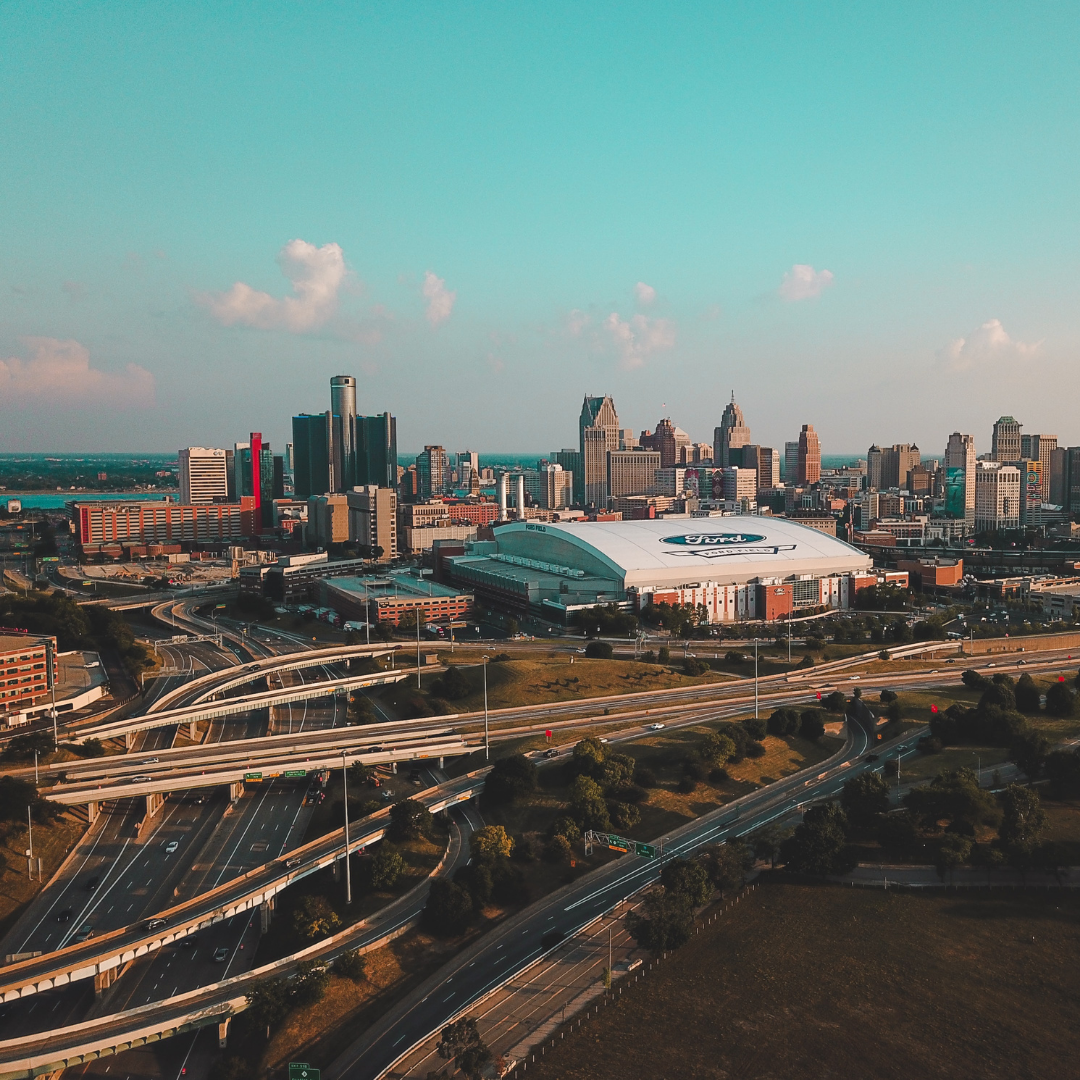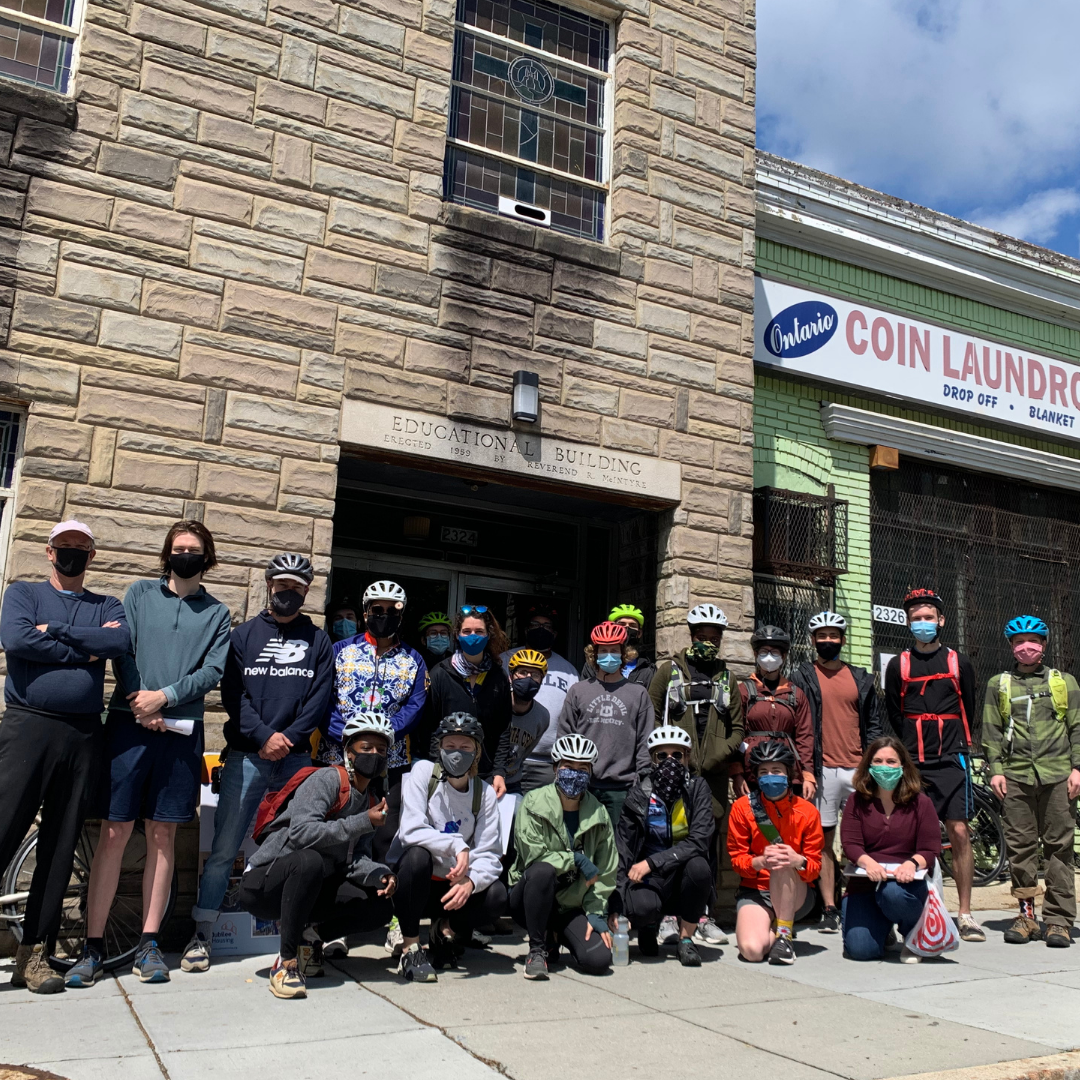 9 AM: Group meets for daily "Route Meeting"  to review the day's partners, a general route overview, and safety protocols for the ride.
9:30 – 10:30 AM: Ride 2-5 miles to RAHAM
10:30 – 11 AM: Learn from RAHAM about their work
11:15 – 11:30 AM:  Ride to lunch location (park, restaurant, other)
11:30 – 12:30 PM: Lunch
12:30 – 1:30 PM: Ride 2-5 miles to Habitat for Humanity Detroit
1:30 – 2 PM: Hear from Habitat Detroit about their work
2 – 3 PM: Ride 2-5 miles to Manistique Community Empowerment Garden
3 – 3:30 PM: Hear from Manistique Community Empowerment Garden about their work
3:30 – 4 PM: Group discussion and reflection about the day, highlights & takeaways
4 PM: Goodbye!