COVID Protocol: Bike & Build will ensure that all Community Ride participants, leaders, and organizational partners follow updated CDC guidelines to mitigate the risk of contracting and/or spreading COVID-19. We will continue to monitor the pandemic and provide up to date details for all of our participants and partners.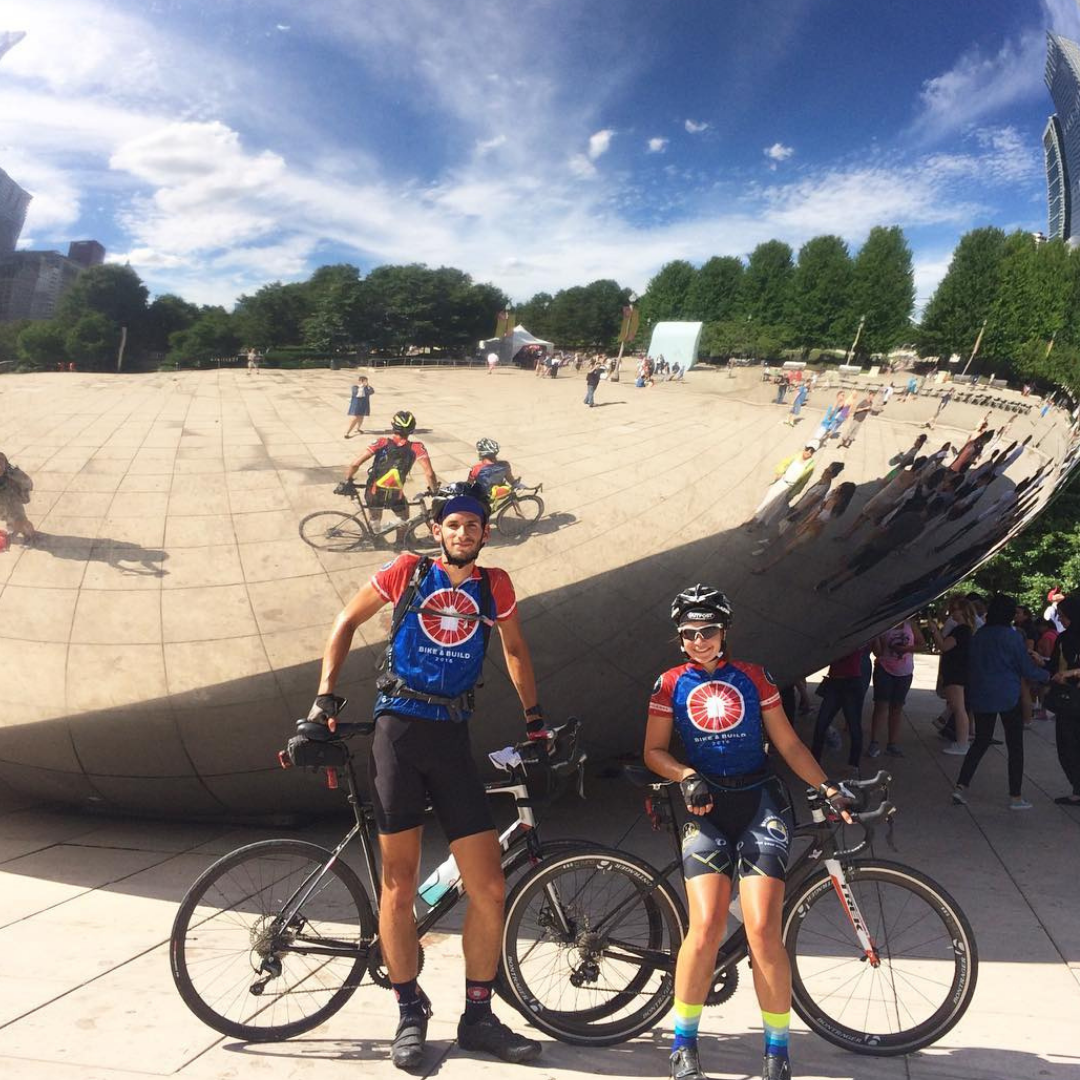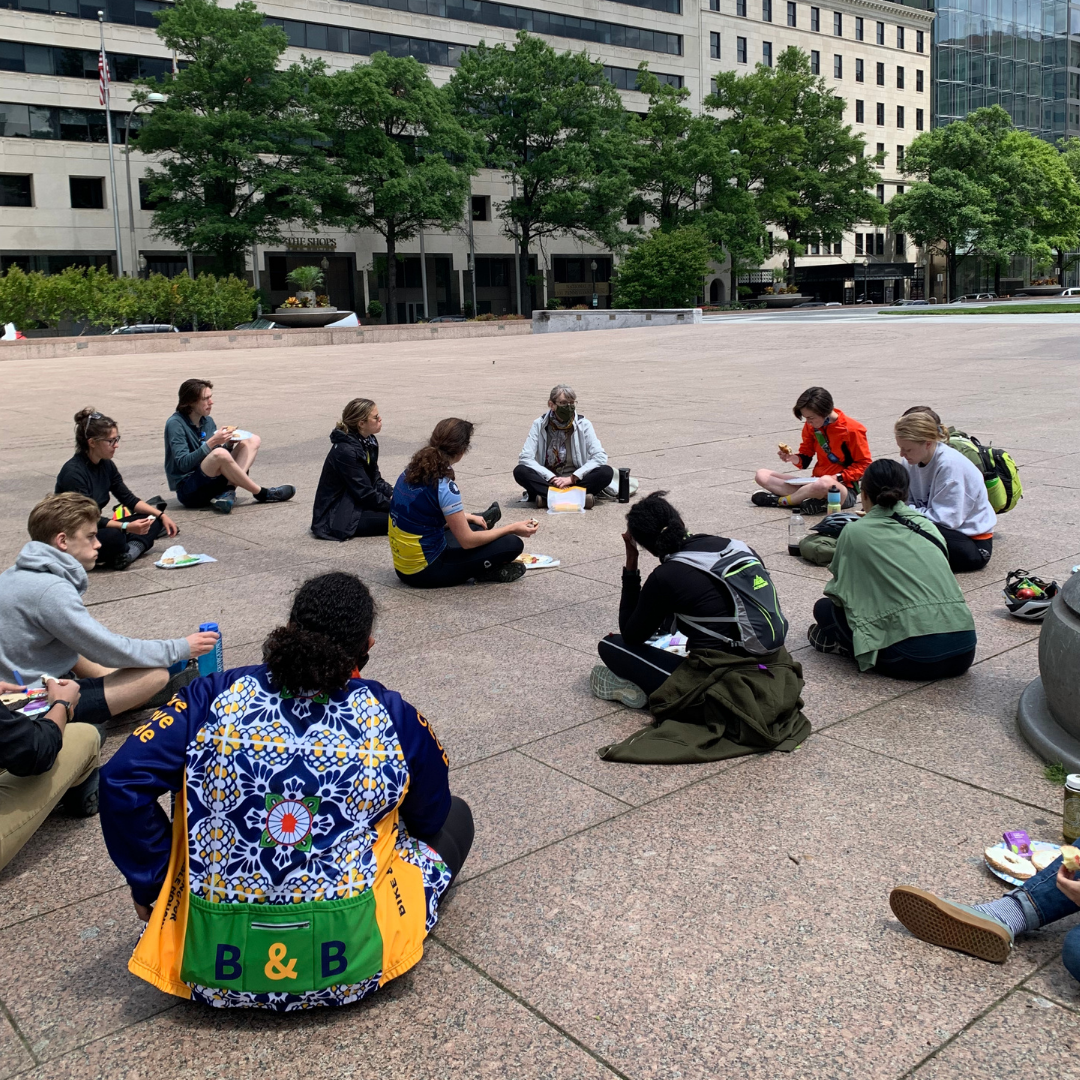 9 AM: Group meets at Humboldt Park "Route Meeting"  to review the day's partners, a general route overview, and safety protocols for the ride.
10 AM: Ride to La Casa Norte
10:15 – 11:15 AM: Learn about La Casa Norte's work
11:15 AM:  Ride to lunch spot
11:50 – 12:30 PM: Lunch
12:30 PM: Hear from Neighbors for Affordable Housing
1 PM: Ride to MLK Legacy Apartments
1:30 – 2 PM: Arrive MLK Legacy Apartments and participate in a site visit
2 – 2:30 PM: Depart for Habitat for Humanity Chicago
2:30 PM: Hear from Habitat for Humanity about their work
3:30 PM: Group discussion and reflection about the day, highlights & takeaways
4 PM: Goodbye!